Vintage 60mm x 800mm Lafayette Eq
Sold!
Ad Number: 100110
Posted: 04 Mar 2017
Please sign in to message advertiser
Here I have for sale a 60mm X 800mm Lafayette Radio model F-342 Eq refractor. This scope is being sold as found. It seems to be complete with all the accessories and including the original shredded wood packing! I have photos of it put together and have done a daytime test of optics and it seems very clear and the glass is undamaged. The box is structurally in good shape with a bit of delamination as is typical of kits this age. Please look at all the photos and ask questions if interested I am asking $175.00 for this scope not including shipping (Conus only) I will try to get an estimate from UPS on Monday. Pay Pal is Ok I will pay fee.
Clear Skies!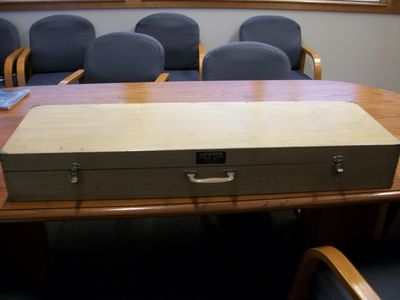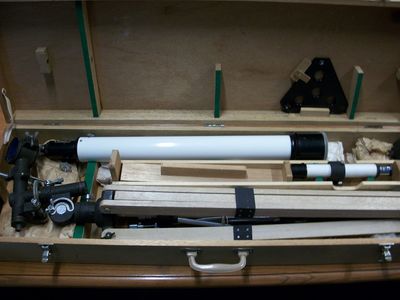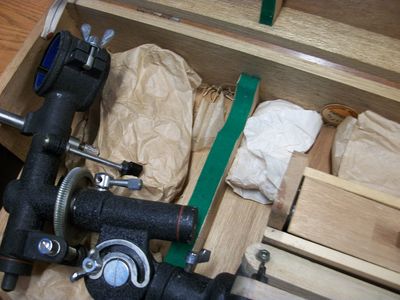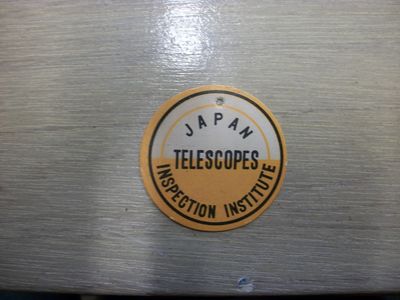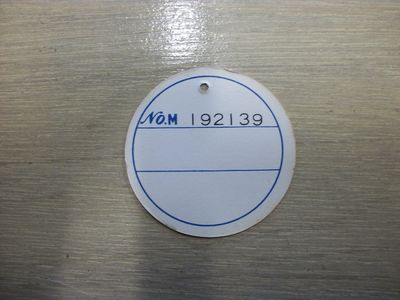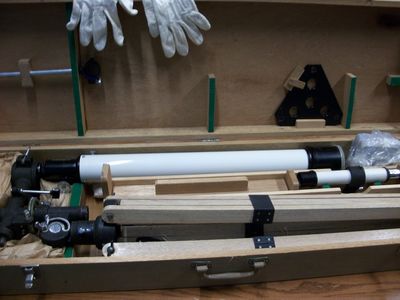 General
Condition

Very good

Location

Washington State
Vintage 60mm x 800mm Lafayette Eq