Orion ST80 And SSAG Guider Package
Sold!
Ad Number: 100233
Posted: 06 Mar 2017
Please sign in to message advertiser
I am selling my Orion ST80 and SSAG Auto-Guider package. With my observatory setup and my Paramount MyT properly aligned and modeled, I no longer need to guide during my exposures. The ST80 and guide camera are not being used. I think it be a better use of the telescopes purpose if you bought it and made awesome photos with it!
Included in the sale are the following items:
Orion ST80 OTA (80mm Obj X 400mm FL @ F5).
Clamshell tube rings.
Orion SSAG Monochrome Auto-guider with USB and ST4 data cables.
Orion 3X Barlow Lens (I remove the optical element to use as an extension tube to achieve focus).
I do not wish to part this package out since I am hoping that a newbie can purchase a complete guiding solution in one place.
I will drive a reasonable distance from the DFW metroplex and waive shipping costs.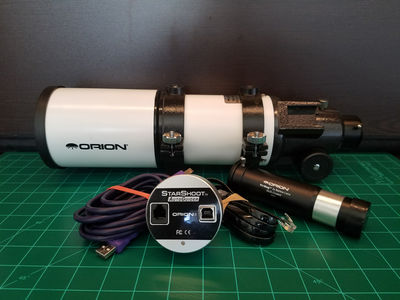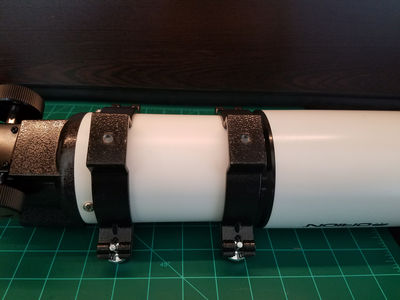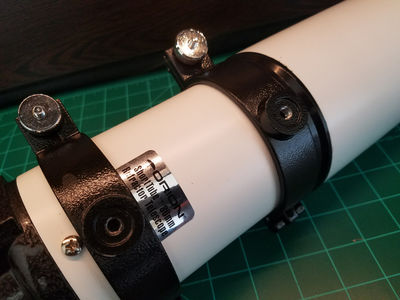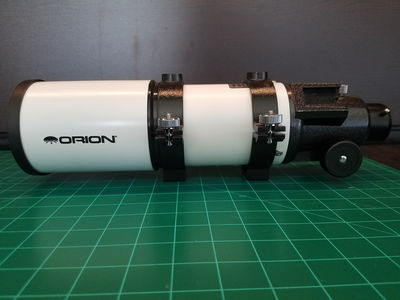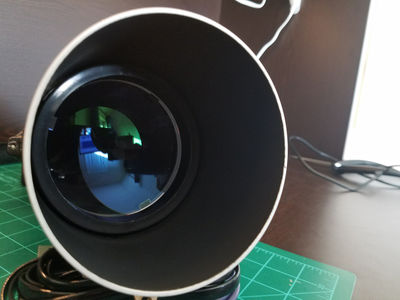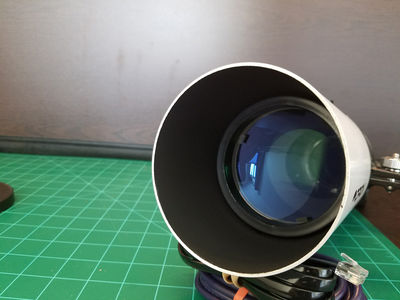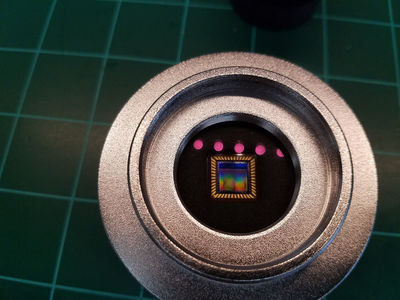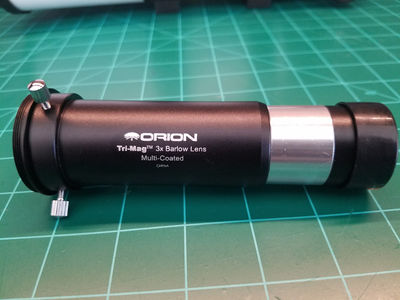 General
Condition

Used

Location

Plano, TX
Orion ST80 And SSAG Guider Package