1

M42
Uploaded by matt_astro_tx , Mar 10 2021 02:00 PM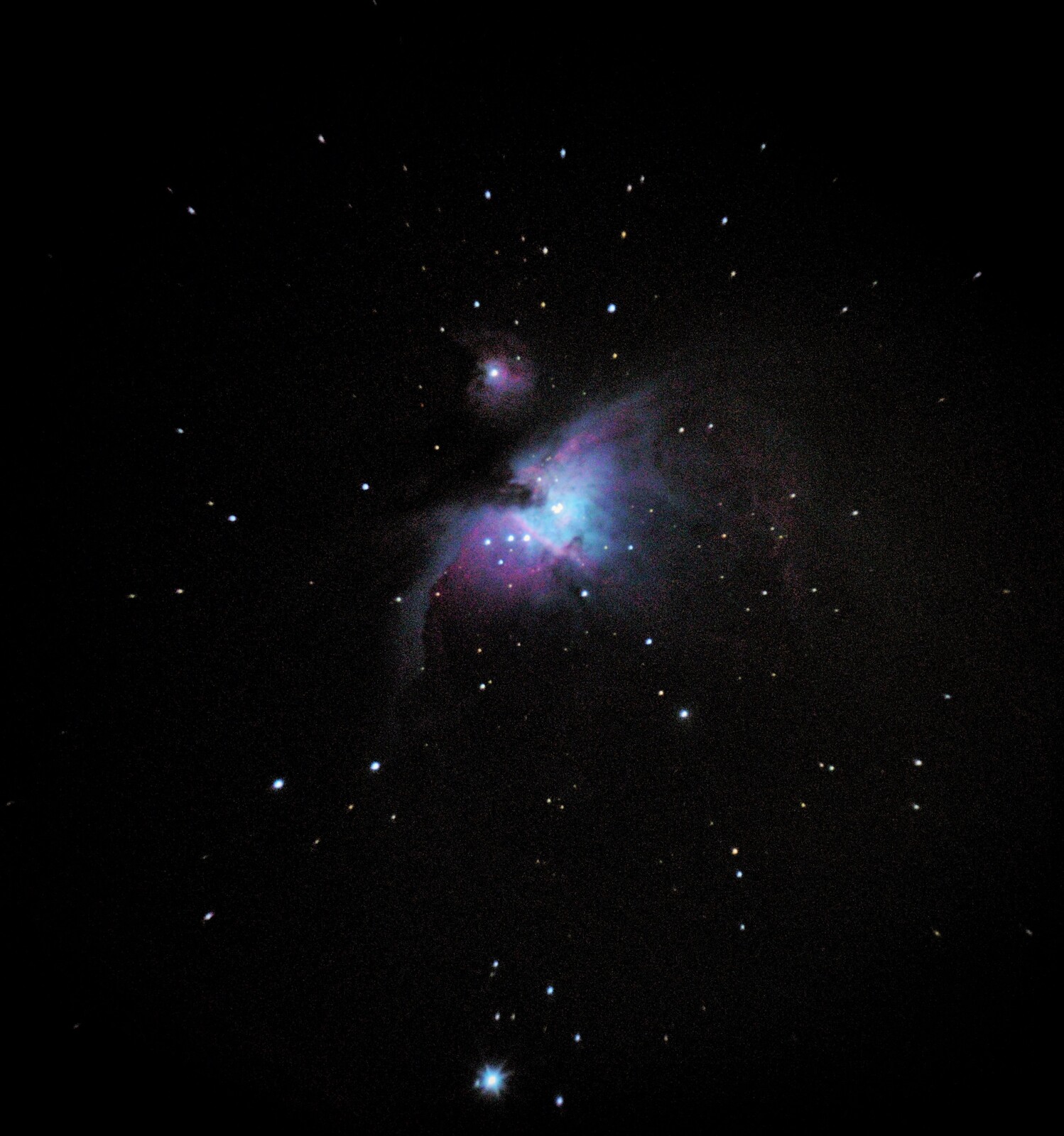 M42. A marked improvement, but still lots of room to grow.

Data collected 3/7-8/2021
Nikon D610
8" f8 homemade Newt
1600mm @ Prime Focus
135 x 1.3 lights
60 darks
60 flats
No bias
Stacking & Background Removal in Siril; Post Processing in Gimp

Will continue to work on processing while the rains sticks around this week. Then, more data collection next week!
M42