1
October 2011 - raxxla
Uploaded by Gallery Images , Sep 19 2016 11:28 AM
astrophotography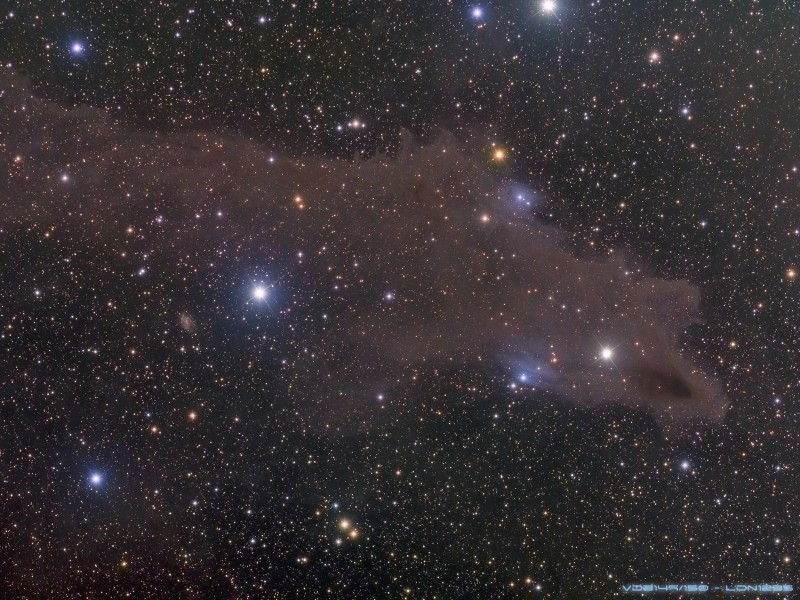 October 2011 Winner - CCD Imaging & Processing's Finalist - raxxla
Cepheus/vdb149-150 + Ldn1235
Tele Vue NP101is, QHY9m CCD, Baader 2" LRGB filters, SX-USBFW automated filter wheel.
Skywatcher HEQ5Pro mount.
Autoguiding with QHY5 cam + good 20 year old 60mm refractor
Autofocus with TV focusmate driver + focusmaster .
LRGB shot of 6.8 hours as follows:
L:27x10m
R:9x5m
G:9x5m
B:9x6.5m
Scale 25% of original size plus a few pixels crop to downsize to 800x600.
Location : Tsoukalades / Lefkada Island /Greece
Thank you for looking!
October 2011 - raxxla