1
December 2011 - avdhoeven
Uploaded by Gallery Images , Sep 19 2016 11:31 AM
astrophotography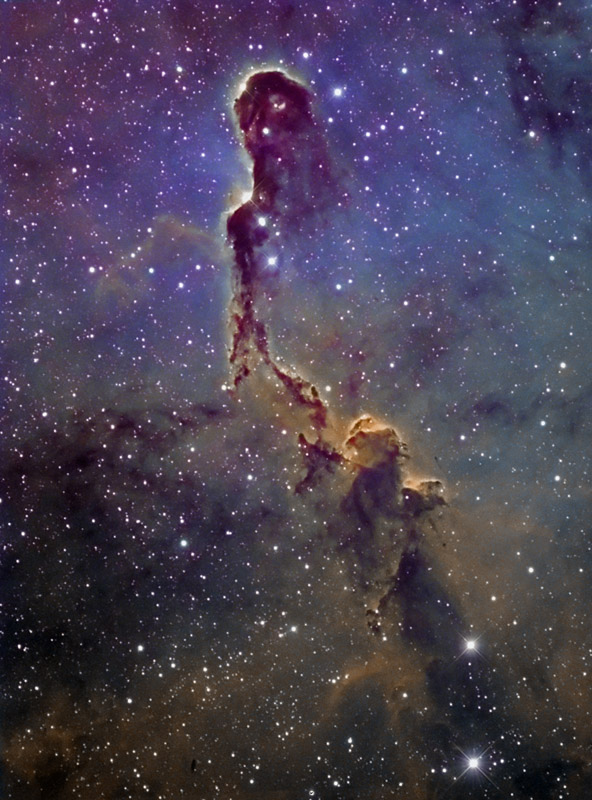 December 2011 Winner - CCD Imaging & Processing's finalist - avdhoeven
Here is my contribution for this month. It's an image of the Elephant Trunk Nebula.
Images were obtained in the last 5 months during several nights.
Equipment used: ED80/SXV-H9
The following data was used:
20x1800s Ha
8x1800s OIII
8x1800s S2
Images were made from HI-Ambacht in The Netherlands.
December 2011 - avdhoeven