I haven't seen anyone post any images using the MCHP and filters. I know you can loose a magnitude and sometimes more when using filters but on bright objects, the filters can really add to the image. Last night I used M42 to compare three filters. I tried an H-alpha, LPF, and NaHg (sodium and mercury) filter and here is what I found:
The H Alpha was the most impressive, and allowed me to capture the trap and nebulosity at the same time without overexposing the trap and loosing those stars.
I really like the black backround you get with the H Alpha.
There is no doubt that the NaHg (sodium and mercury) improved my images. It performed great and gave me more depth into the cloud structure and retained some nice color.
I like the LPF but didn't get quite the same color as I had hoped for.
Here they some images from last night comparing the filters:
M42 with no Filter
M42 with NaHg (mercury & sodium) Filter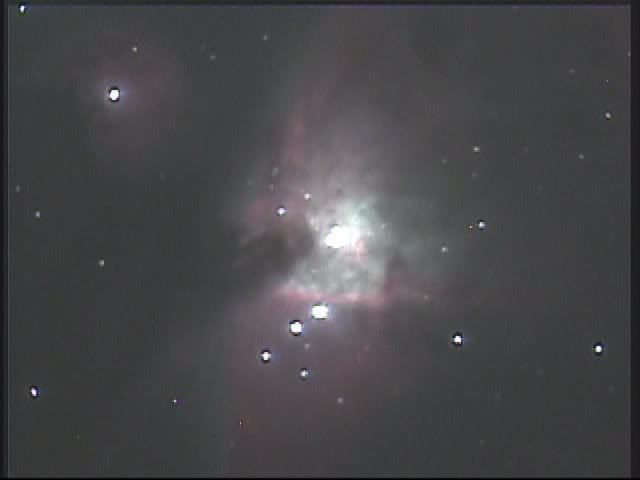 M42 with H-Alpha
M42 - Another H Alpha
M42 with LPF Filter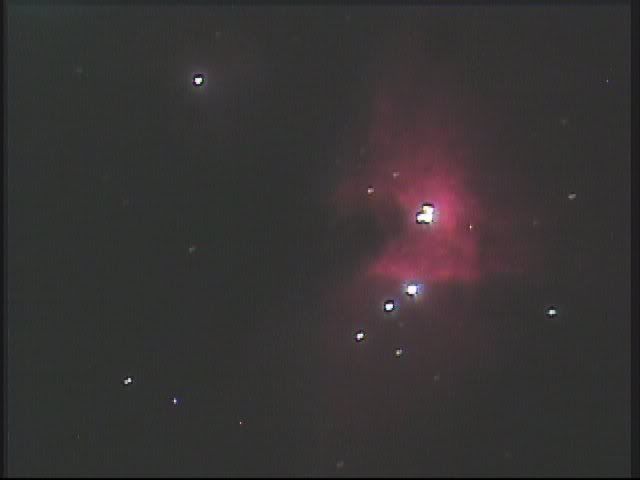 - Doug Baum