I am pleased to announce the winner of the March 2009 Cloudy Nights Imaging and Sketching Contest - hewholooks!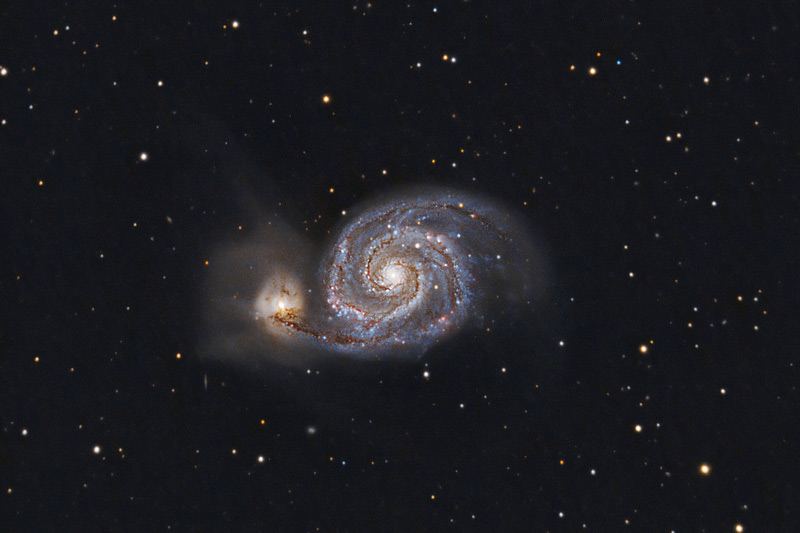 M51 "Whirlpool Galaxy" in Canes Venatici
Canon 350D Hap Griffin Baader Mod
94x180sec at iso 1600
30 Darks/Flats/Bias
Celestron 9.25 reduced 0.63
Astro-Physics Mach1GTO Mount
60% Crop



[/quote]
To all of you who took the time to stop by and vote for your favorite submission - thank you so much! Your participation really makes the contest!
To all the contestants - every one of your submissions is worthy of winning. Congratulations to all of you on a job done very well indeed!
hewholooks, congratulations on your win! Please contact me via PM with your t-shirt size and also the address where you want us to send it!
Charlie