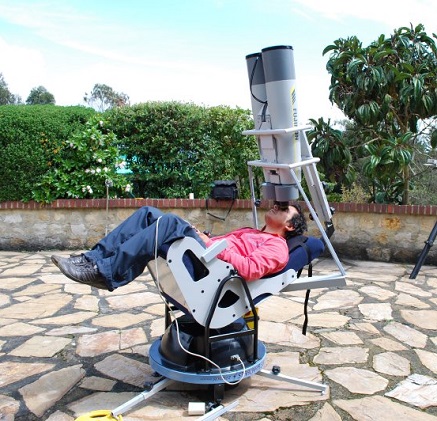 The BEST Binoculars I've EVER Looked Through!
Started by
Andresin150
,
Mar 08 2010 05:31 PM
212 replies to this topic
Posted 17 October 2017 - 12:07 PM
Zeiss Victory T*FL 8x42. There razor sharp and bright.
---
Posted 25 October 2017 - 03:52 PM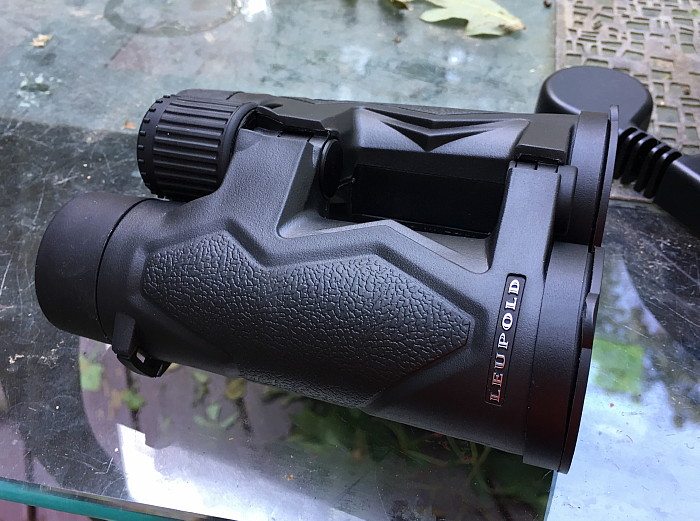 Leupold Mojave Pro Guide HD 8x42. Razor sharp and zero CA. Crisp just a hair shy of the edge. If they were 8* rather than 7* they would be perfect.
---
Posted 10 May 2018 - 06:50 AM
For astro use... 28X110 MX on a tripod of course as these weigh 6 kilograms

Edited by PhilCo126, 10 May 2018 - 06:51 AM.
---
Posted 10 May 2018 - 08:58 AM
For birding/astro activities Nikon 10X42 SE, fantastic optics,but very bad ths "blackout" ....
Paul
---
Posted 10 May 2018 - 09:03 AM
Friend's Noctivid. Amazing 3d picture. I have tried them recently again and was again blown away. No wonder 8x Noctivid costs more than my Tak...
---
Posted 10 May 2018 - 12:48 PM
By category

80mm+: Docter Aspectem 40x80 ED

50mm-79mm: Fujinon 16x70

30-49: Swarovski 8.5x42

Vintage: Zeiss 8x30 Porro (1958)

---
Posted 10 May 2018 - 01:47 PM
My best of:
1. Docter Aspectem 40x80 ED
2. APM 100 mm 45° ED-Apo
3. Fujinon 16x70 FMT-SX-2
The Docter are way way ahead maybe out of the competition here

The APM are much better for scanning the night sky.
The Fujinon are ok, not worth the grand they retail for though
Edited by Jitou, 10 May 2018 - 01:47 PM.
---
Posted 13 May 2018 - 09:52 AM
For me, without question, Nikon Superior E 10x42. Wish I'd never sold 'em!

---
Posted 13 May 2018 - 02:57 PM
1. Nikon 8x30 Eii
2. Fujinon 10x50
3. Nikon 18x70
---
Posted 13 May 2018 - 06:51 PM
Hello,
For astronomy, my best is a Leica 12x50BA on a monopod.
When I want to use a tripod, a Zeiss 15x60 BGAT.
For bird watching, my best is a Zeiss 8x32 FL.
I know that both are old school but I see no reason to pursue something more modern
Clear skies,,
Arthur Pinewood
---
Posted 15 May 2018 - 09:50 AM
For Terrestrial and Astronomical static viewing...The Swarovski EL 10X50 SV: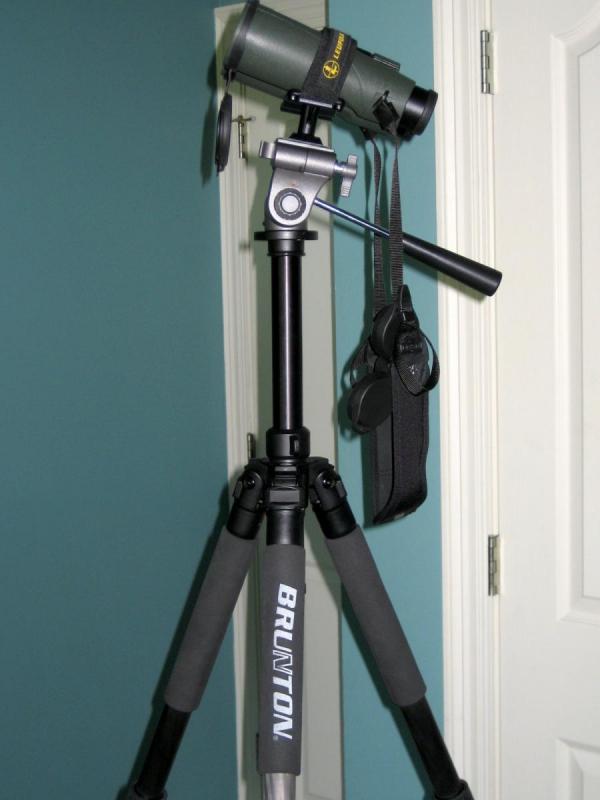 For Terrestrial and Astronomical dynamic hand-held viewing..The Canon 10X42L IS: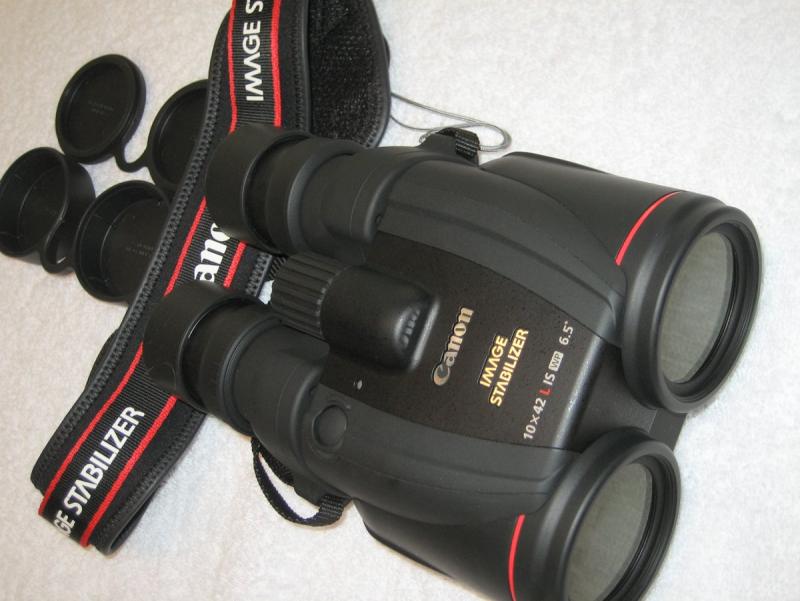 Ted
Edited by theo98, 15 May 2018 - 09:53 AM.
paulsky and denis0007dl like this
---
Posted 20 May 2018 - 11:32 AM
I once looked through a Swaro 40 mm roof and was blown away by the brightness and clarity of the image, though my current Japanese-made 8X42 phase-coated roof (branded Browning) offers a similar image.

I've never looked through a Leica. I was disappointed once by the view through a 30mm Zeiss (but it may have been an old one), and brief views through a Steiner in a shop did not do much for me.

Best views with a big bino were probably through a 100mm BT with 19mm Radians. Really sharp bright nighttime image.
Problem is that all my memories of looking through binoculars and small telescopes as a youth involved perfect pin point stars. Today, at age 68, too much astmatism, even with glasses, and it distorts the stars. And I can only dream of the perfect vision I once had.
---
Posted 20 May 2018 - 05:05 PM
Daytime viewing Nikon Se 8X32/10X42 - EDG 8X42/10X42 ,
Astronomy - Zeiss FL T 8X56/10X56, Leica UV HD+ 10X50, SLC 15X56
I cannot have just one as you can see, some really good glass over the years, and I cannot forget the famous EII 8X30, for daytime viewing or on a dark clear cool night.
Andy W.
---
---