Welcome to the February 2010 Cloudy Nights Imaging/Sketching Contest poll!
Each month the best images selected from the individual Cloudy Nights Imaging and Sketching forums will be presented for the userbase to vote on. The monthly winner receives the coveted Cloudy Nights t-shirt! At the conclusion of the poll, the entry with the highest total will be the winner of the contest..
Please choose your favorite out of all the images. The poll will remain open through March 15th at midnight.
Here are the entries for February!
Beginning Imaging's Finalist - afrancis: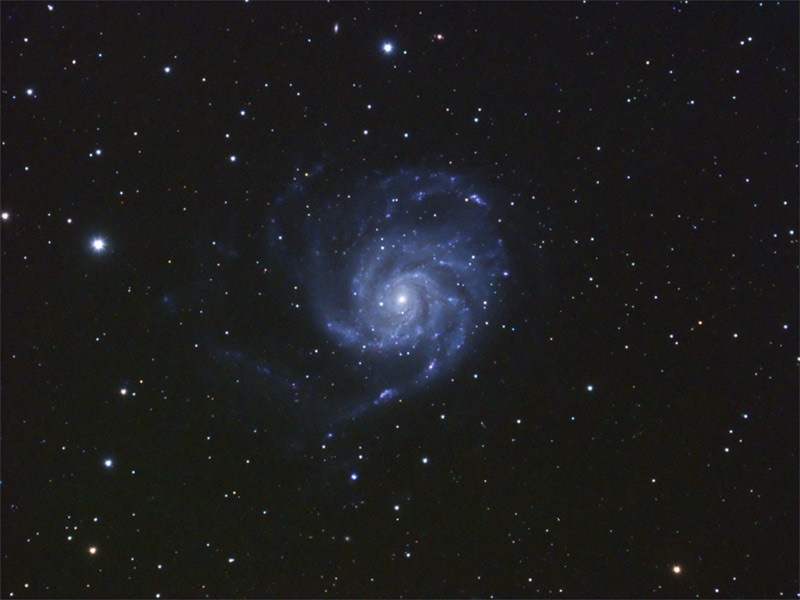 M101
Jan 2010
Central PA
Takahashi TSA 102 at f/8
G-11 Mount
SBIG ST-2000XCM
7 x 10 min
Calibrated in DSS
Processed in PS
Film Astrophotography's Finalist - M111: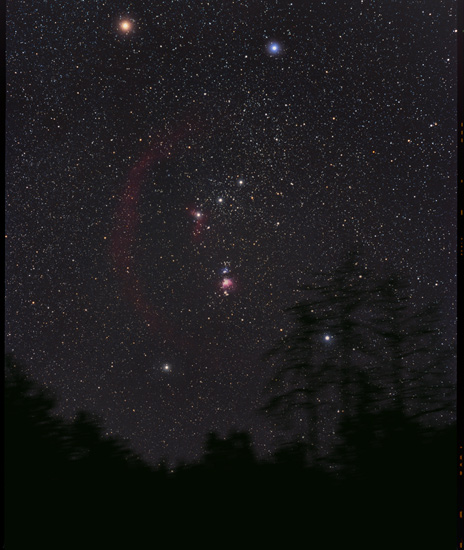 ORION in December
A composite made from elements of 3 different 6x7 slides.
5 - 20 min @ F/4.5
Mamiya RZ67
140/4.5 Sekor-Z
Provia 400X, +1 push
LXD-75
Sea Wynde Rum
Tetenal, V700.
DSLR & Digital Camera Astro Imaging & Processing's Finalist - Igor Chekalin:
M51 Whirlpool Galaxy. (Feb 05, 2010)
HDR composition of
18 frames x 10 min (most of them was smeared by gusty wind, but strong Sigma Clipping in FITs Stacker help to get acceptable resulting sum)
8 frames x 3 min
1 frame x 2 min (for centers)
ISO 1600
Equipment: TAL-250K (Klevtsov system) with 0.7x special reducer/flattener. Canon 350D(baader mod.)
Mount EQ6PRO guided with QHY-6 cam on 75mm refractor,
Software used: Iris, FITs Stacker, Photoshop
Suburban sky, good atmospheric transparency, but strong gusty wind. Visual limitimg magnitude is about 6.5m.
Crop, 62% size.
CCD Imaging & Processing's Finalist - J.P.M: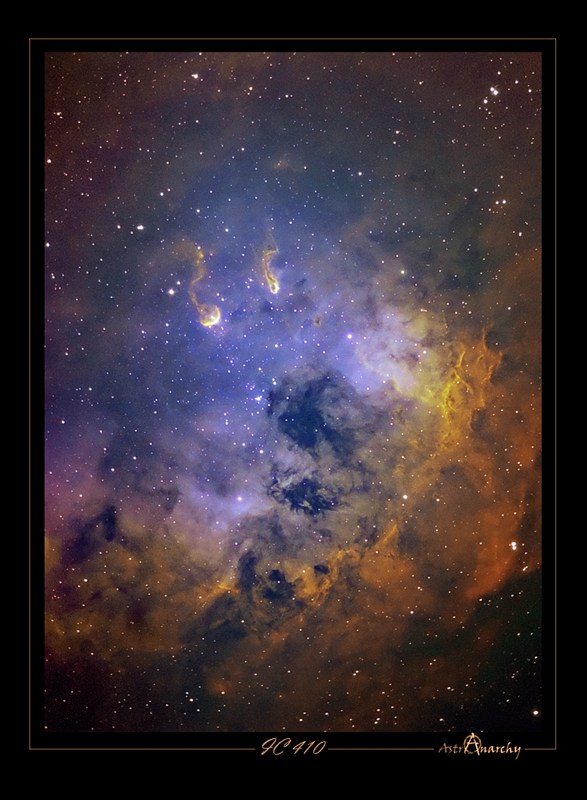 IC 405
IC 410 is a beautiful object next to a "Flaming Star Nebula", IC 405, in Auriga.
Ambient temperature was about -21 celsius degrees and the transparency was good.
Seeing was really bad all night long, about 5 FWHM, so I shot H-alpha frames binned 2x2 to have a image scale of 1,5 arcseconds/pixel.
Processing work flow:
Image acquisition, MaxiDL v5.07.
Stacked and calibrated in CCDStack.
Deconvolution with a CCDSharp, 30 iterations.
Levels, curves and color combine in PS CS3.
Telescope, Meade LX200 GPS 12" @ f5
Camera, QHY9
Guiding, SXV-AO @ 8Hz
Image Scale, 1,5 arcseconds/pixel
Exposures:
H-alpha 7x1200s Binned 2x2
O-III 4x600s, binned 3x3
S-II 3x600s, binned 3x3
Solar System Imaging's Finalist - WayneJ: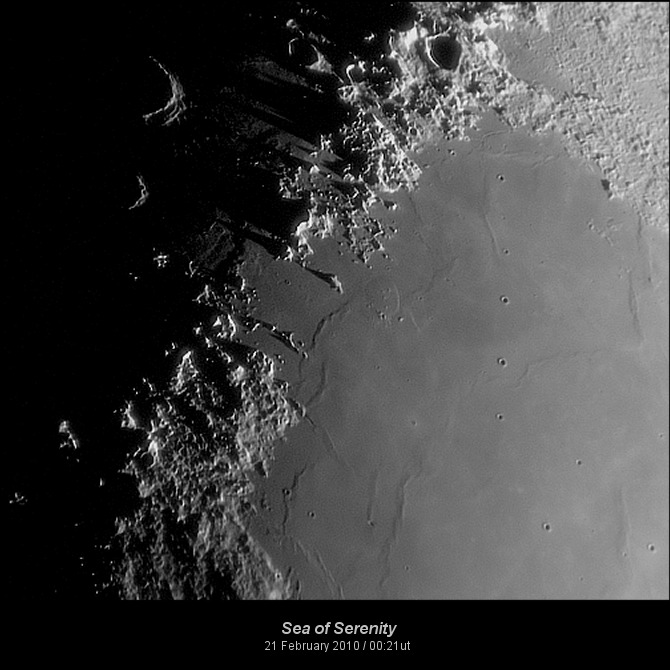 Mare Serenitatis with the sun rising over Mare Imbrium.
10" SCT @ F/25
Skynyx 2.0m
Astronomik Planet Pro 742 IR Pass filter
250/8000 frames @ 66fps
Sketching Forum's Finalist - S1mas: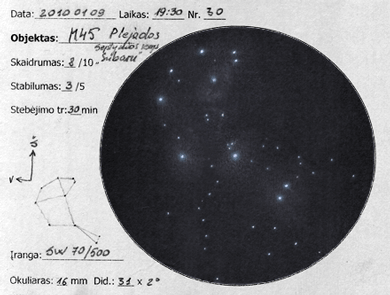 Hi,

here is my entry.

*

Good Luck to all our finalists!

&nbsp