I am pleased to announce the winner of the March 2010 Cloudy Nights Imaging and Sketching Contest - CCD Imaging & Processing's Finalist - AntonFarmis: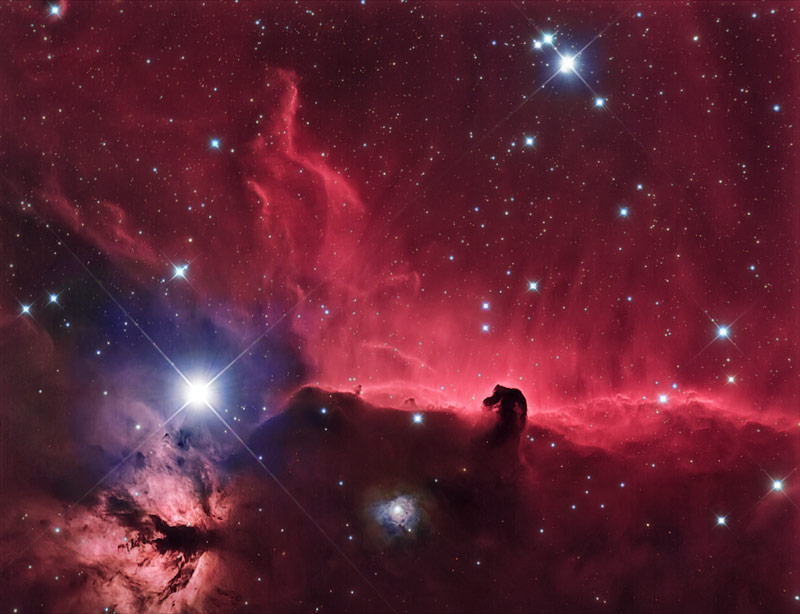 Location : Mt Parnon
Telescope : WO 105 APO TRIPLET Zenith star f7
Camera : QHY9 - QHY filter wheel
Mount : SW EQ6 Pro
Guiding : SW ED80, PHD v11
Exposure : 12x900 sec in Astronomic 2" 12nm Ha
6x300 sec RGB (per each filter with Astronomic 2" )
Software : EZCap, Nebulosity 2, Photoshop SC3.
To all of you who took the time to stop by and vote for your favorite submission - thank you so much! Your participation really makes the contest!
To all the contestants - every one of your submissions is worthy of winning. Congratulations to all of you on a job done very well indeed!
AntonFarmis, congratulations on your win! Please contact me via PM with your t-shirt size and also the address where you want us to send it!
Charlie