I am pleased to announce the winner of the December 2010 Cloudy Nights Imaging and Sketching Contest - DSLR & Digital Camera Astro Imaging & Processing's Finalist - Nils_Lars: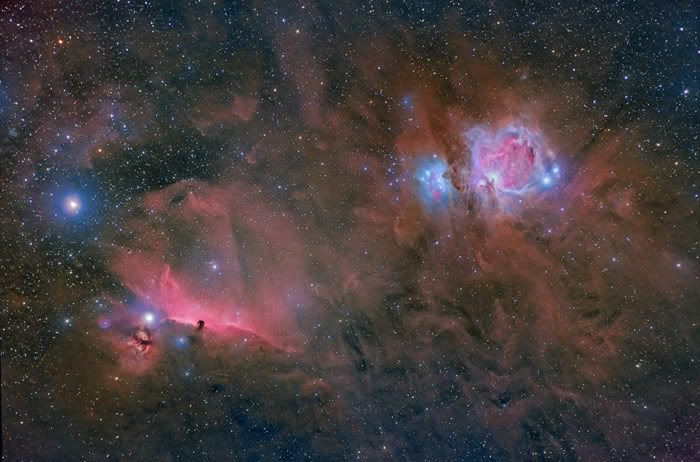 25 5min subs in RGB at ISO 800 and 24 10min subs with 6nm Ha filter at ISO 1600 stacked in DSS then adjusted in PS CS2. Canon 500D(modded) , Orion Atlas mount and the lens was the Nikon 180ED @ f/2.8 and a 7x40mm finder as a guide scope.

To all of you who took the time to stop by and vote for your favorite submission - thank you so much! Your participation really makes the contest!
To all the contestants - every one of your submissions is worthy of winning. Congratulations to all of you on a job done very well indeed!
Nils_Lars, congratulations on your win! Your winning image will be posted on the front page of the CN website for all to enjoy! I'll post the "Hall of Fame" image and update the stats shortly!
Charlie