Welcome to the February 2011 Cloudy Nights Imaging/Sketching Contest poll!
Each month the best images selected from the individual Cloudy Nights Imaging and Sketching forums will be presented for the userbase to vote on. The winning entry will be posted on the front page of the CN website for all to admire! At the conclusion of the poll, the entry with the highest total will be the winner of the contest..
Please choose your favorite from the entries below. The poll will remain open through March 15th at midnight.
Here are the entries for February!
CCD Imaging & Processing's Finalist - raxxla: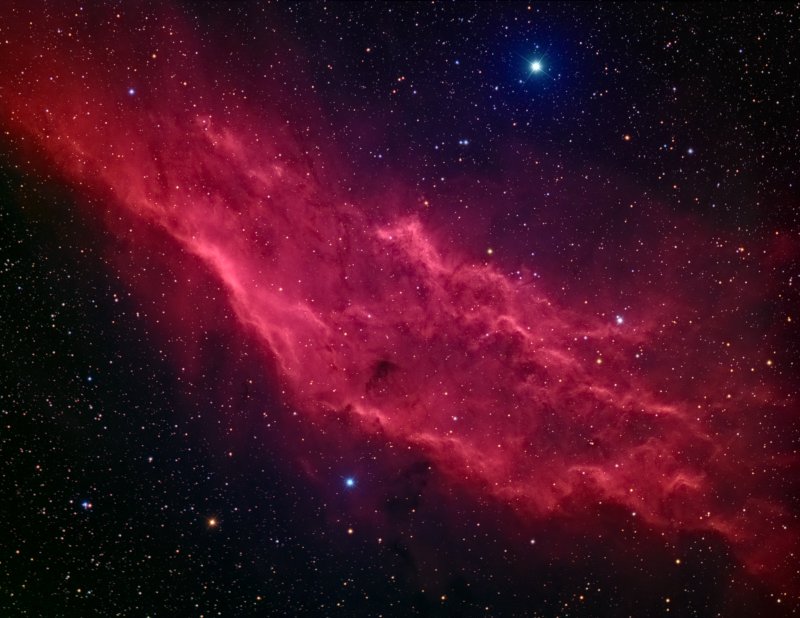 Here's my shot!
California Nebula (NGC1499)
NP101is f/4.3
QHY9
HaLRGB (80m:40m:82m)
Thanks for looking!
Solar System Imaging's Finalist - Freddy WILLEMS: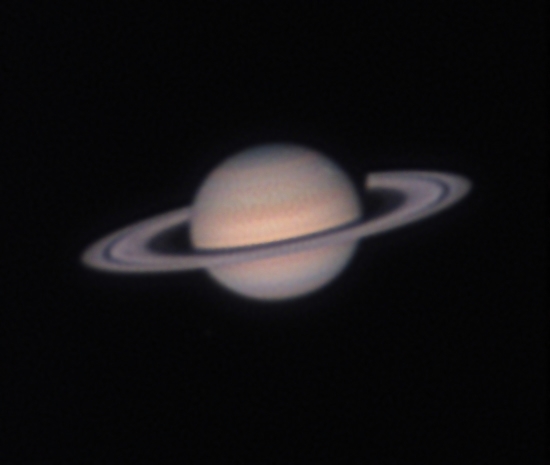 Saturn February 03, 2011 - Freddy WILLEMS - Hawaii Waipahu
Stack 2000/5385 frames, 1/30 @ 30 fps Gain 950, Gamma 100 (default).
C14" - 2X TV powermate - DFK21 color camera
VDub-Ninoxed, Registax, Photoshop, IP, Fitswerk.
Sketching Forum's Finalist - Mizar76: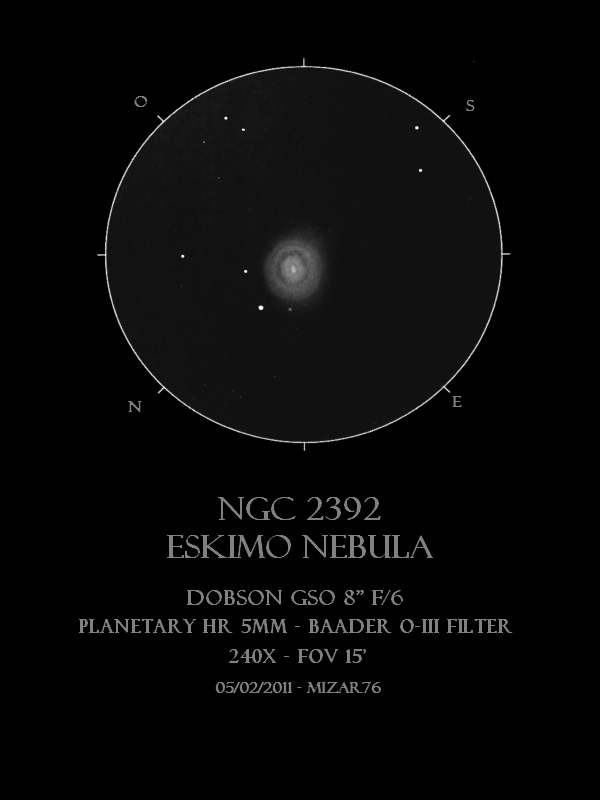 Stefano Adelini (Mizar76)

NGC 2392

Dobson Gso 8" F6

Planetary HR 5mm + Baader O-III Filter

Seeing 3/5 MagLim 5,5

05 Feb 2011

Italy Tancia Mountain

Pencil and Blending Stump

Good Luck to all our finalists!

&nbsp