I am pleased to announce the winner of the February 2011 Cloudy Nights Imaging and Sketching Contest - CCD Imaging & Processing's Finalist - raxxla: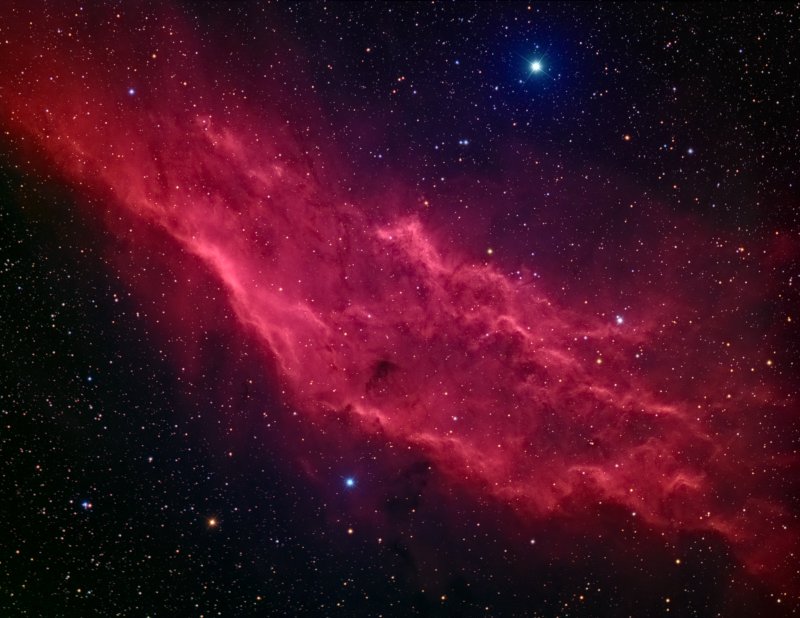 Here's my shot!

California Nebula (NGC1499)
NP101is f/4.3
QHY9
HaLRGB (80m:40m:82m)

Thanks for looking!



To all of you who took the time to stop by and vote for your favorite submission - thank you so much! Your participation really makes the contest!
To all the contestants - every one of your submissions is worthy of winning. Congratulations to all of you on a job done very well indeed!
raxxla, congratulations on your win! Your winning image will be posted on the front page of the CN website for all to enjoy!
Charlie