Welcome to the May 2011 Cloudy Nights Imaging/Sketching Contest poll!
Each month the best images selected from the individual Cloudy Nights Imaging and Sketching forums will be presented for the userbase to vote on. The winning entry will be posted on the front page of the CN website for all to admire! At the conclusion of the poll, the entry with the highest total will be the winner of the contest..
Please choose your favorite from the entries below. The poll will remain open through June 15th at midnight.
Here are the entries for May!
Beginning Imaging's Finalist - zerro1: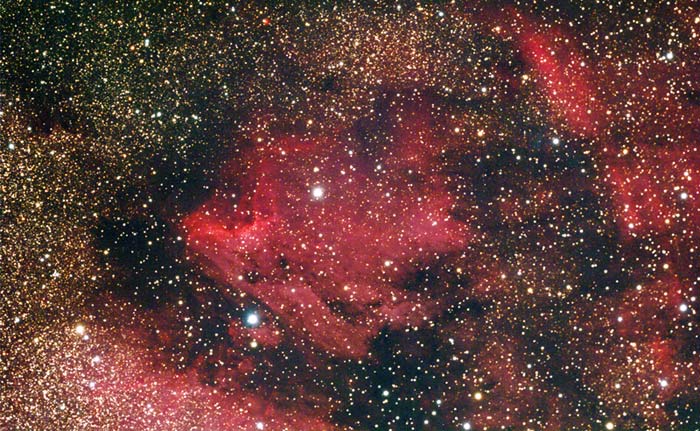 The Pelican Nebula
Captured May 24th in Winthrop, WA (blue to black LP)
Camera = QHY8
Telescope = AT65EDQ
Mount = Orion Atlas EQ-G controled with EQMOD
Capture Software = Nebulosity 2.3
Autoguiding with PHD, DSIv1, modded finder scope
calibrated with Flat and Bias frames
Images Plus and CS3
25 X 5 Minutes
CCD Imaging & Processing's Finalist - Oleg Bryzgalov: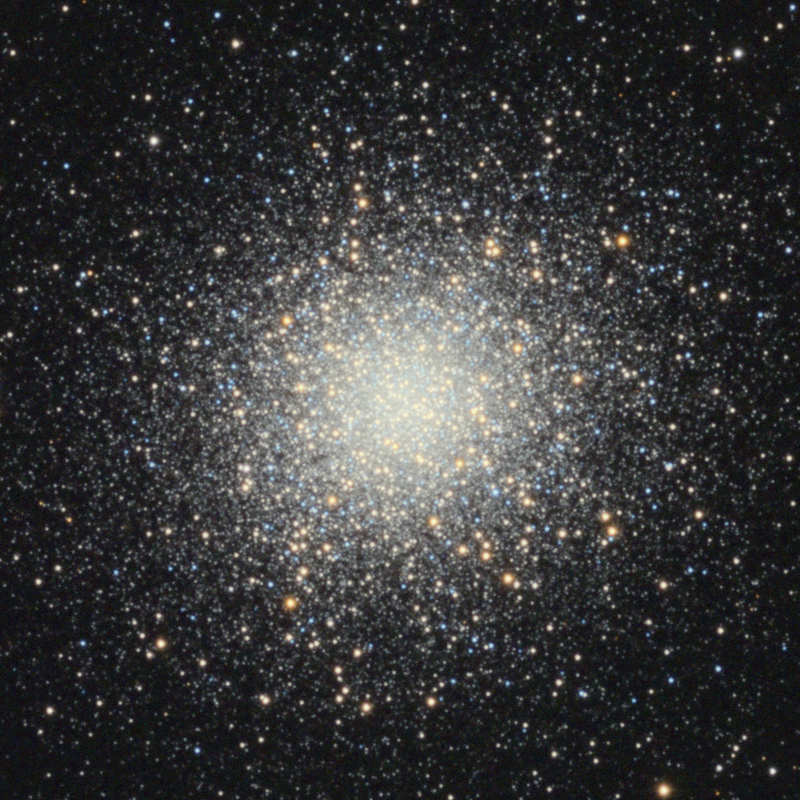 The Great Globular Cluster M13 in Hercules
This photo was taken april 2011 in village Khlepcha near Kiev, Ukraine.
Equipment: reflector S&K 200 mm. f/5, Mount WhiteSwan-180, camera QSI-583wsg, Tevevue Paracorr. Off-axis guidecamera Orion SSAG.
RGB filter set Baader Planetarium.
RGB: 16 frames * 5 min. in each filter, bin.1x1
Crop 100%. North up.
Processed Pixinsight and Photoshop CS5.
Solar System Imaging's Finalist - tjensen: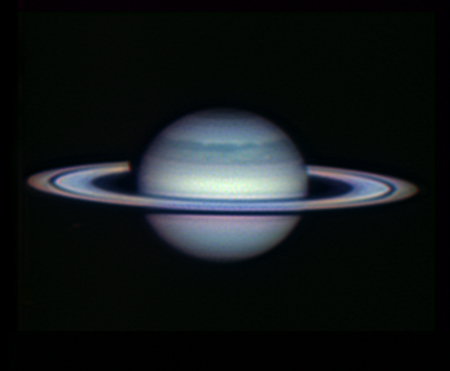 Object: Saturn
Date: 5/29/11
Location: Saxapahaw, NC
Equipment: C14, Flea3, Astronomic filter set, Orion 2x Shorty barlow
Processing: RegiStax, Photoshop, ImagesPlus
Sketching Forum's Finalist - Michael11: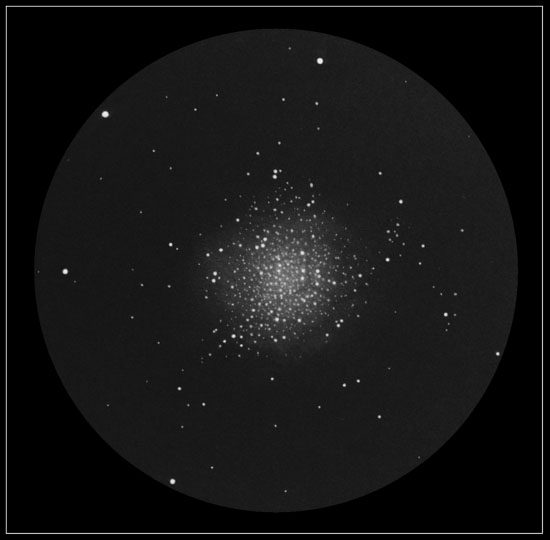 This is my submission of a sketch of M13 - the Great Hercules Cluster. The drawing was made in Negev desert, while I was observing with my 8" Newtonian.

Sky transparancy was excellent (~6.8m), and M13 showed rich detail - including star streaks and dark filaments. Among them the famous "propeller" could be easily spotted (slightly right from the cluster's center in this sketch).

Object: M13 - glubular cluster

Telescope: 8" Orion Skyview pro Newtonian

Eyepiece: 5mm Vixen LVW, at 200X

Time: 6.5.2011 , 24:00

Location: Negev desert, Israel

Inverted graphite pencil sketch on a white paper.

Good Luck to all our finalists!

&nbsp