Welcome to the July 2011 Cloudy Nights Imaging/Sketching Contest poll!
Each month the best images selected from the individual Cloudy Nights Imaging and Sketching forums will be presented for the userbase to vote on. The winning entry will be posted on the front page of the CN website for all to admire! At the conclusion of the poll, the entry with the highest total will be the winner of the contest..
Please choose your favorite from the entries below. The poll will remain open through August 15th at midnight.
Here are the entries for July!
Beginning Imaging's Finalist - zerro1: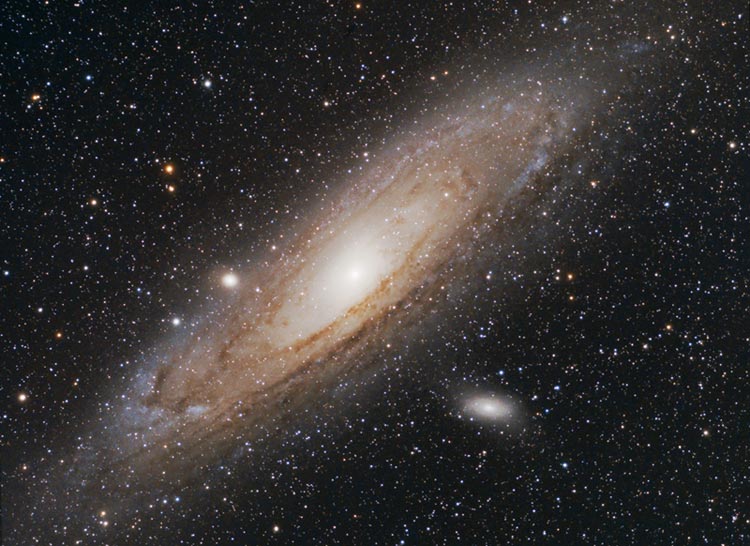 My submission is an Image of the Andromeda Galaxy. This was captured using two different imaging systems.
Camera 1 = QHY9
12 X 10 minutes using an AT65EDQ on an LXD75 mount Autoguided with PHD/DSI1/9X50 finder/guider. Calibrated and stacked using PixInsight. Post Processing in CS3.
Camera 2 = QHY8
27 X 10 minutes using an AT66ED on an Atlas EQ-G mount Autoguided with PHD/SSAG/9X50 finder/guider. Calibrated and stacked in Images Plus. Post Processing in CS3.
Both sets of Data were captured just outside Winthrop Washington July 22, 23, 24.
Combined using CS3
DSLR & Digital Camera Astro Imaging & Processing's Finalist - WayneJ: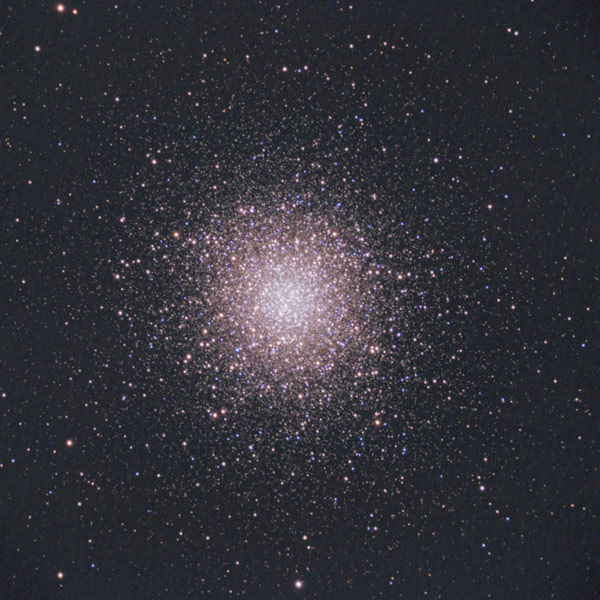 Here's my first entry in this category. M13 taken 3 days past the full moon.
230x30s @ ISO800, unfiltered
C14 @ f/7, unguided on a CGE Pro
Self-modded Canon 500d (astrodon)
Captured in BackyardEOS, stacked in DSS, processed in Nebulosity 2 and finished in Phootshop CS4
CCD Imaging & Processing's Finalist - Oleg Bryzgalov: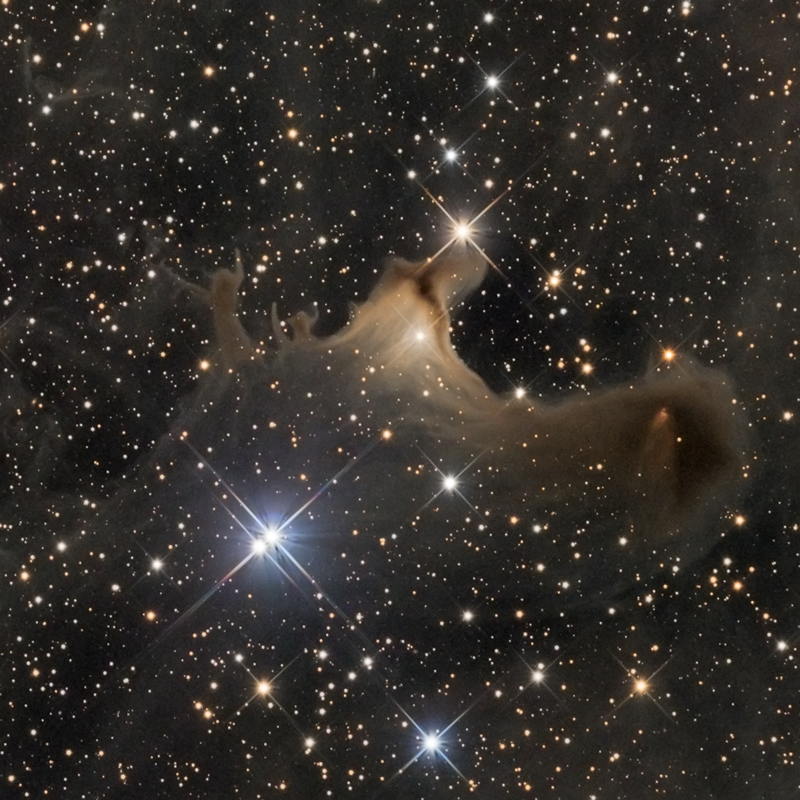 "Ghost nebula" in Cepheus (Sh2-136, vdb-141)
This picture was photographed on July 6-8, 2011 in the Crimea (Ukraine) during the festival of amateur astronomy, "Southern Nights 2011" (600 m above sea level)
Equipment: reflector S&D 254 mm. f/4.7 (New carbon tube!), Mount WhiteSwan-180, camera QSI-583wsg, Tevevue Paracorr. Off-axis guidecamera Orion SSAG.
RGB filter set Baader Planetarium.
L: 20x600 sec., RGB: 10x600 sec. each filter, all unbinned.
Processed Pixinsight and Photoshop CS5.
Center crop, size 50%
Oleg Bryzgalov, Ukraine.
Solar System Imaging's Finalist - Hillbrad: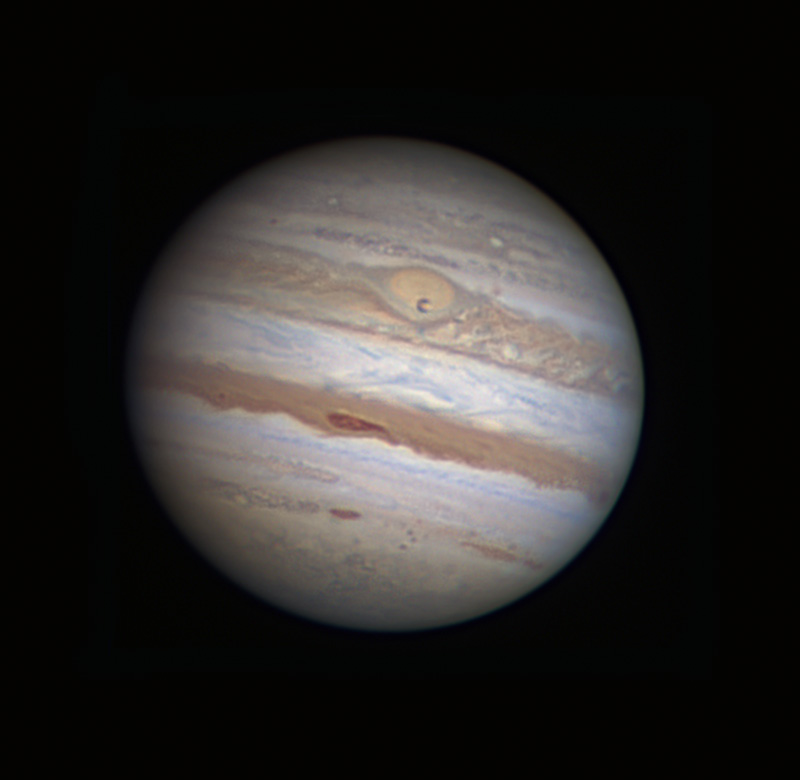 Here is the re-sampled version of the Io transit.

Taken with C14, 2x Ultima Barlow, Orion Filter Wheel, and flea3

7-26-11 10:29UTC

Good Luck to all our finalists!

&nbsp