Welcome to the March 2012 Cloudy Nights Imaging/Sketching Contest poll!
Each month the best images selected from the individual Cloudy Nights Imaging and Sketching forums will be presented for the userbase to vote on. The winning entry will be posted on the front page of the CN website for all to admire! At the conclusion of the poll, the entry with the highest total will be the winner of the contest..
Please choose your favorite from the entries below. The poll will remain open through April 15th at midnight.
Here are the entries for March!
Beginning Imaging's Finalist - Mike Wiles: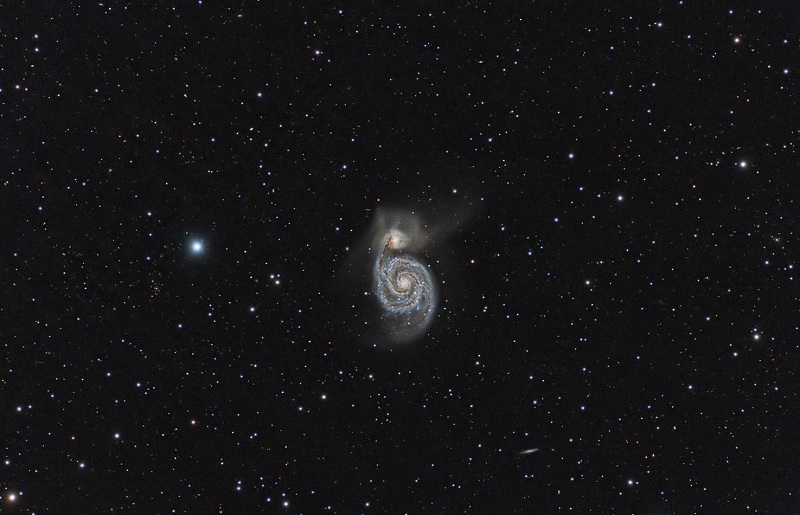 This was my last object shot at the All Arizona Messier Marathon this year....
Date:
Mar 24, 2012
Location:
Salome Emergency Airfield, 100 miles west of Phoenix, AZ
Telescope:
Explore Scientific ES127CF Refractor - 127mm f/7.5 Triplet
Mount:
Hypertuned Celestron CGE Mount
Camera:
QHY8PRO One Shot Color CCD - 6.3 Megapixel APS-C sensor
Guiding:
QHY5 & 9x50 finder via PHD
Exposure:
16 x 15 minutes - 4 hours integration
Capture:
Maxim DL 5.18
Calibration & Processing:
PixInsight 1.7
Final Touches:
Photoshop CS5
DSLR & Digital Camera Astro Imaging & Processing's Finalist - alpal: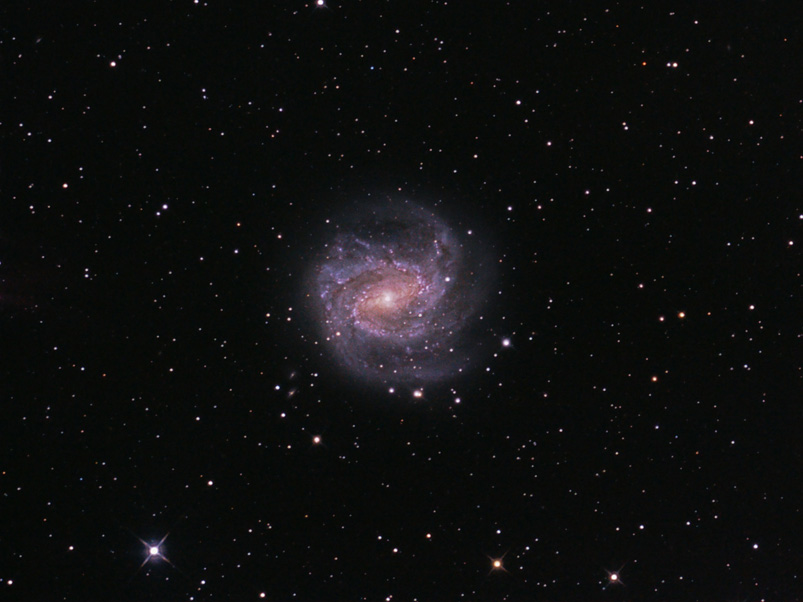 Here is my entry -
The Southern Pinwheel galaxy M83.
Distance approx 15 mly.
Taken from Mt Baw Baw, 2.5 hours drive East of Melbourne Australia.
Altitude 5,000 feet. Dark Site.
Date 25th February 2012.
7 frames each of 5 minutes at ISO 1600.
Stacked using DSS. 30 dark frames. No flats.
Telescope 8" f6 Newt, EQ6 Pro mount, Baader MPCC,
no filters with an unmodified Canon EOS 1000d.
Lodestar guide camera with TS9 OAG.
PHD guiding, Dither Master from Nicola with Canon remote shooting.
Processed in PS CS5 64 bit & Fitswork4.
Thanks for looking.
Larger version, here:
http://i262.photobuc...012_large-1.jpg
Thanks for looking!
CCD Imaging & Processing's Finalist - yock1960: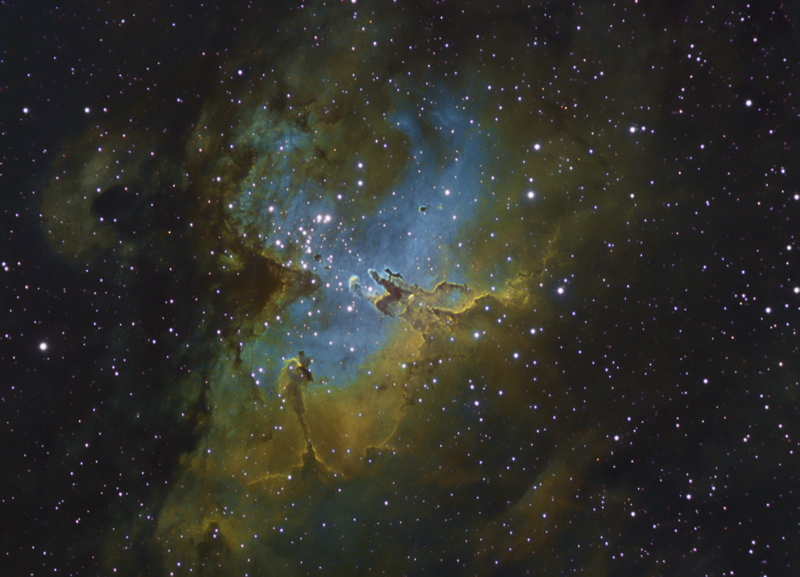 M16 narrowband in SII Ha OIII false color.
The imaging location was my backyard in suburban southwest Ohio. I used an SXV-H9 (Orion 7nm Ha & SII; Schuler 8nm OIII),through an Orion 102ED semi-APO refractor, mounted on a Meade LXD-75 GEM.
All subs were 15 minutes; guided using PHD on a WO66 & Meade DSI-II. Images acquired & calibrated with Nebulosity2, aligned, stacked and processed with Pixinsight with some final cosmetic corrections using PS6.
Total integration time of 12 hours (3 SII, 4 Ha, 5 OIII).
Thanks for looking!
Steve
Solar System Imaging's Finalist - alfas:
click to view larger image

Celestron C8

Skywatcher Heq5-Pro

The Imaging Source DBK21AU618.AS

Televue 5x powermate and Meade 2x shorty barlow

AutoStakkert! 2

Taken from Sao Bernardo do Campo, Brazil on March 9, 2012.

Good Luck to all our finalists!

&nbsp