Been dogfooding again with TheSkyX OS X plugin .. about -3degC here - the garden pond has frozen over ..
From the new ATIK 414EX - here's a single L sub at -15degC, 500 seconds then simply stretched in PI - no guiding, no PA adjustment from last time. Scope is 670mm, f6.38 Pentax 105SDP. Just a UV/IR cut and a Neodymium filter for the light pollution.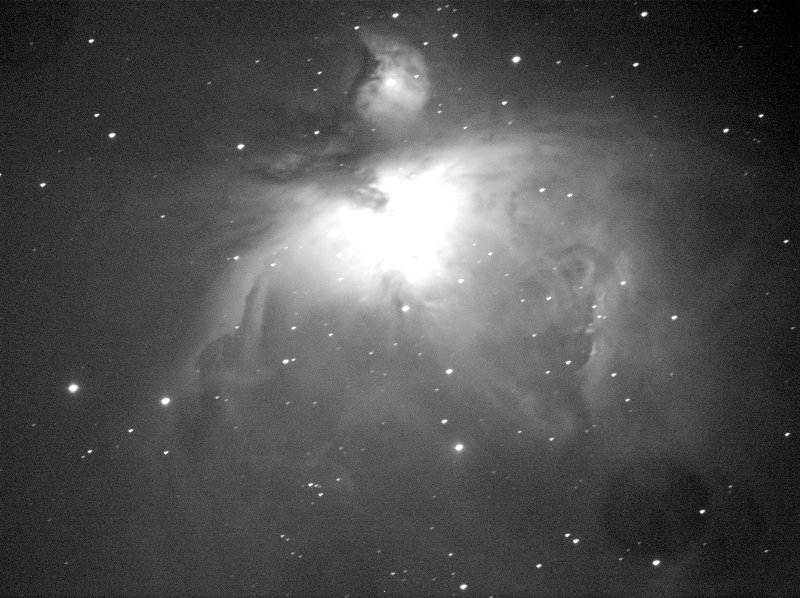 Not bad.. although I did a comparison between the 414EX and the 383L on the flame. The 414EX has got far superior sensitivity.. but the 383L image sizes really give it something!
Edited by NickK-UK, 22 January 2015 - 06:03 PM.