Welcome to the June 2013 Cloudy Nights Imaging/Sketching Contest poll!
Each month the best images selected from the individual Cloudy Nights Imaging and Sketching forums will be presented for the userbase to vote on. The winning entry will be posted on the front page of the CN website for all to admire! At the conclusion of the poll, the entry with the highest total will be the winner of the contest..
Please choose your favorite from the entries below. The poll will remain open through July 15th at midnight.
Here are the entries for June!
Beginning and Intermediate Imaging's Finalist - rflinn68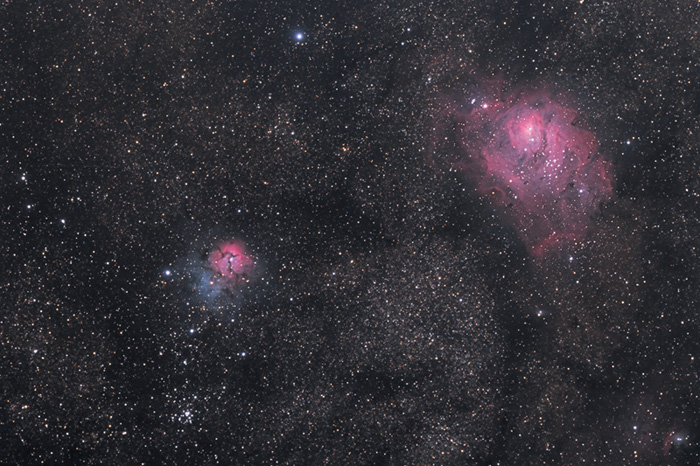 Took this last night from my backyard in Hagarville, Arkansas. It is 14X300sec at ISO 800. 20 darks, 20 flats, 20 bias.
Imaging scope: AT65EDQ
Guiding: Orion 50mm mini w/SSAG
Mount: CG5 ASGT
Stacked in DeepSkyStacker and processed in Photoshop CS3 and StarTools. Full resolution here:
http://www.astrobin....46630/?mod=none
CCD Imaging & Processing's Finalist - Mike Wiles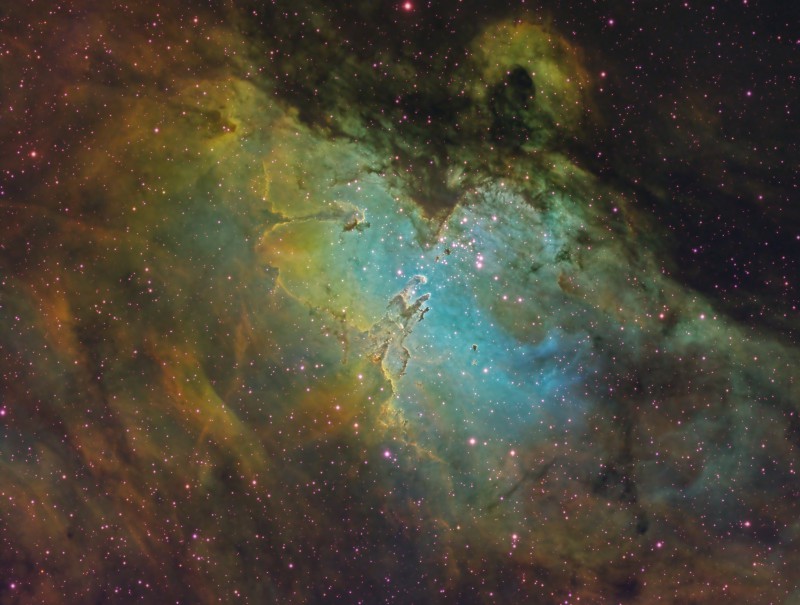 M16 - Hubble Palette
Dates:
May 21st, 2013 to June 4th, 2013
Location:
Benson, Arizona
Telescope:
Explore Scientific ED152CF Refractor - 152mm f/8 Carbon Fiber Triplet
Mount:
Astro-Physics AP900GTO CP3
Camera:
SBIG ST-8300m and SBIG FW8-8300 filter wheel
Guiding:
SBIG ST-i Mono and SBIG OAG-8300 off-axis guider
Exposure:
37 hours
HAlpha - 13 x 60 minutes
OIII - 12 x 60 minutes
SII - 12 x 60 minutes
Capture:
CCD AutoPilot v5, CCDSoft v5, The SkyX Professional
Calibration & Processing:
PixInsight 1.8 RC7
Larger version is at
Astrobin
Solar System Imaging & Processing's Finalist - Space Cowboy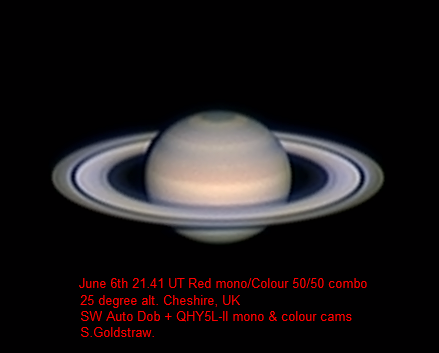 Saturn 6th June 21.46 UT

Good Luck to all our finalists!

&nbsp