Fixed a typo - sorry.
Welcome to the July 2013 Cloudy Nights Imaging/Sketching Contest poll!
Each month the best images selected from the individual Cloudy Nights Imaging and Sketching forums will be presented for the userbase to vote on. The winning entry will be posted on the front page of the CN website for all to admire! At the conclusion of the poll, the entry with the highest total will be the winner of the contest..
Please choose your favorite from the entries below. The poll will remain open through August 16th at midnight.
Here are the entries for July!
Beginning and Intermediate Imaging's Finalist - rflinn68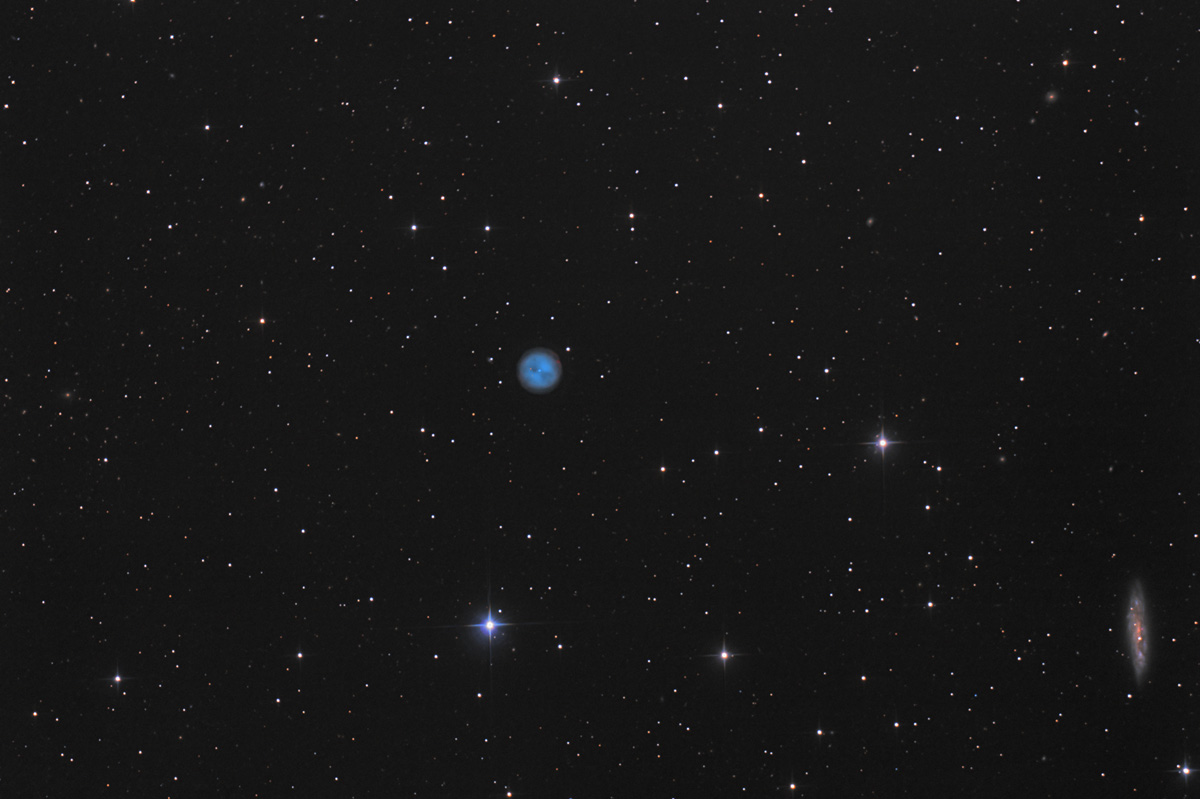 I'd like to enter my Owl nebula/M108 image. This was done on May 13 this year from my backyard in Hagarville, Arkansas. It is 36X300sec at ISO 800. Flats, Darks, Bias frames added.
Imaging scope: AT8IN
Imaging camera: Gary Honis/Baader modded Canon T3
Guiding: ST80 with Orion SSAG and PHD
Mount: CGEM DX
Capture: BackYardEOS
Stacked with DSS and processed with Photoshop CS3
Full resolution image here:
http://www.astrobin....42204/?mod=none
DSLR & Digital Camera Astro Imaging & Processing's Finalist - Dan Watt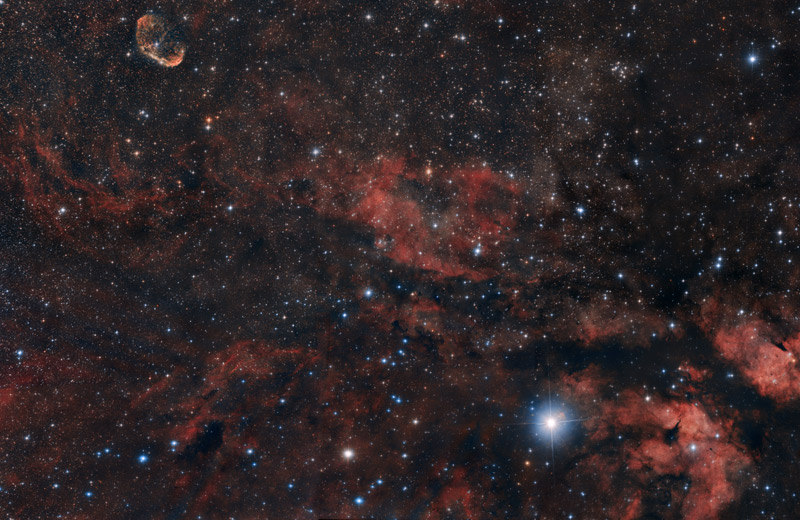 Sadr to Crescent – 9 panel mosaic
Image Location and Date: Orange County Astronomers dark site in Anza, CA, May, June, July
Mount: Orion Atlas EQ-G
Imaging scope: Orion 8″ f3.9 Astrograph
Imaging FL: 800mm
Imaging focal ratio: f3.9
Imaging camera: Canon 1100D (Rebel T3) Modded
Lights: 317x300sec @ ISO 1600 (spread out over 9 frames)
Calibration: Darks, flats, Bias
Guide scope: Tair-3c with Orion StarShoot Auto Guider
Other details: guiding with PHD, captured with APT, processed in PixInsight + PS
High Res @ Astrobin
CCD Imaging & Processing's Finalist - PhilG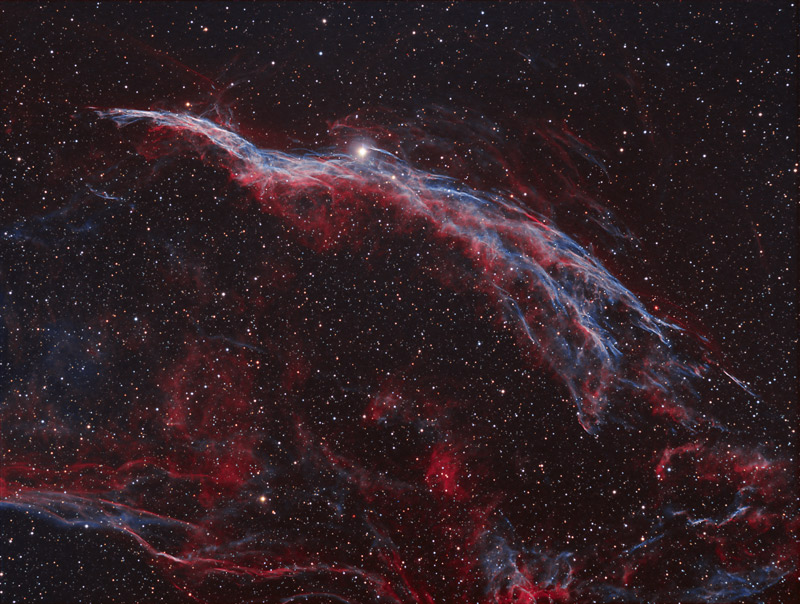 Here's my photo entry for the contest. My first completed image with automated backyard observatory!
http://www.astrobin.com/full/46352/C/?
NGC6960 Veil Nebula West - The Witch's Broom
14 hours each Ha and OIII in 30 minute subframes
75 minutes each RGB in 5 minute subframes for star color enhancement
Stellarvue SV127 Dual Fluoro APO
SBIG STT-8300M with Astrodon 3nm narrowband filters
Astro-Physics Mach1GTO mount
Captured with CCDSoft, TheSky6, automated with CCDCommander
Processed in CCDStack and Photoshop CS
June-July 2013
Phil G
Solar System Imaging & Processing's Finalist - wes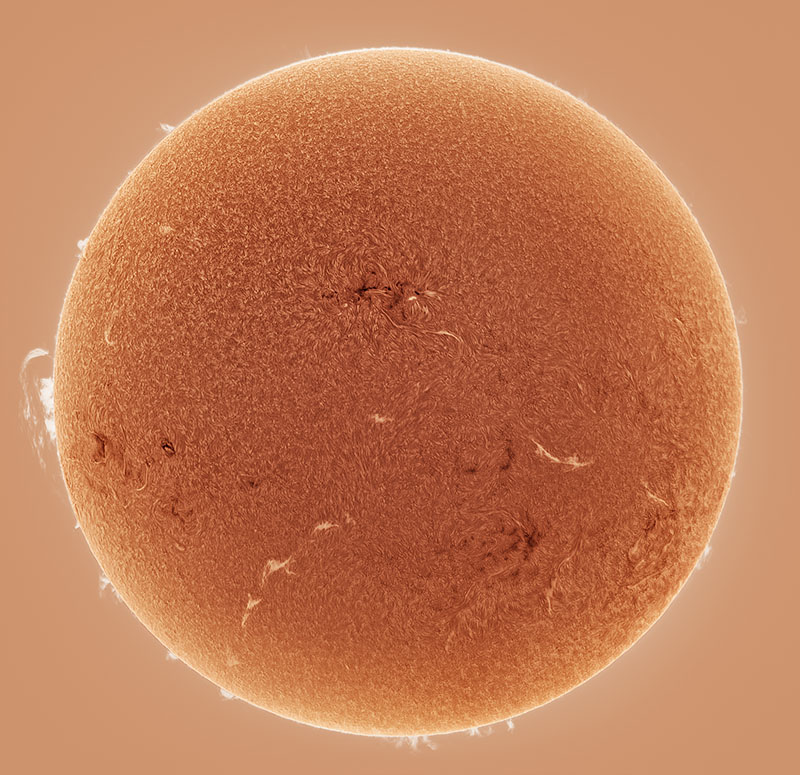 Imaged 07-20-13 Lunt LS100 DS 714 mm EFL
PGR Express 2.8MP camera
Link to full size image:
http://imageshack.us...0/7169/v1sp.jpg
Thanks,
Wes Higgins, Tecumseh Oklahoma
Sketching's Finalist - ASTROOKIE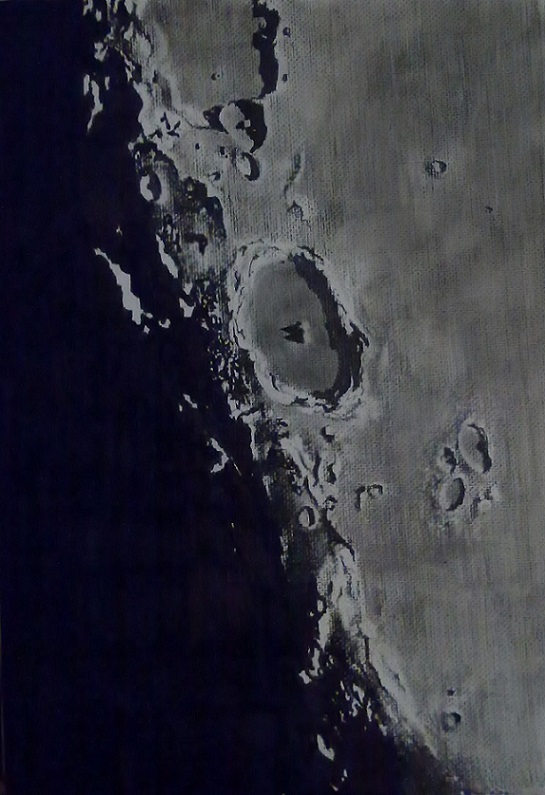 Hello everyone! I decided to submit my lunar sketch, I hope You like it... a little bit:))))

I made it with a black charcoal and black marker on the background of painting. I spent with drawing three hours, I've used AZ4 mount so I was "forced" to slide entire field of view, approximately every ~10 seconds.

LANGRENUS CRATER

Equipment: Sky Watcher 150/750 on AZ4 (+ Antares Ortho 6mm)

Location: Belchatow, Poland

Date: 25.07.2013, 00:20-3:10

Lunation: ~94%

Seeing: Antoniadi 2

Best Wishes!

Damian Kepinski

Good Luck to all our finalists!

&nbsp