Welcome to the August 2013 Cloudy Nights Imaging/Sketching Contest poll!
Each month the best images selected from the individual Cloudy Nights Imaging and Sketching forums will be presented for the userbase to vote on. The winning entry will be posted on the front page of the CN website for all to admire! At the conclusion of the poll, the entry with the highest total will be the winner of the contest..
Please choose your favorite from the entries below. The poll will remain open through September 15th at midnight.
Here are the entries for August!
CCD Imaging & Processing's Finalist - MaxMan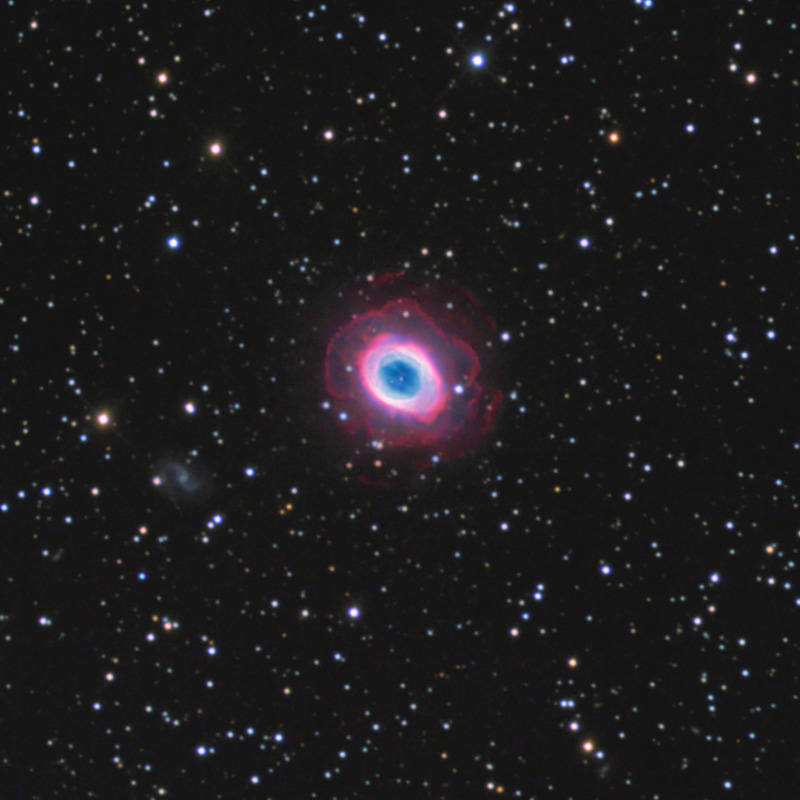 Ring Nebula (M57)
Observatory Pesochin
Newton 190/875, WS-180, Atik 16HR
Ha - 64fr x 1200sec + 10fr x 1800sec + 6fr x 2400 sec
O-III - 9fr x 1200sec + 6fr x 2400sec
L - 32fr x 600sec
R - 10fr x 600sec
G - 9fr x 600sec
B - 9fr x 600sec
-------------------------------
Total: 47h 20min
10.07.2013 - 28.07.2013
Link to fullsize picture -
https://dl.dropboxus...a color_150.jpg
Solar System Imaging & Processing's Finalist - zAmbonii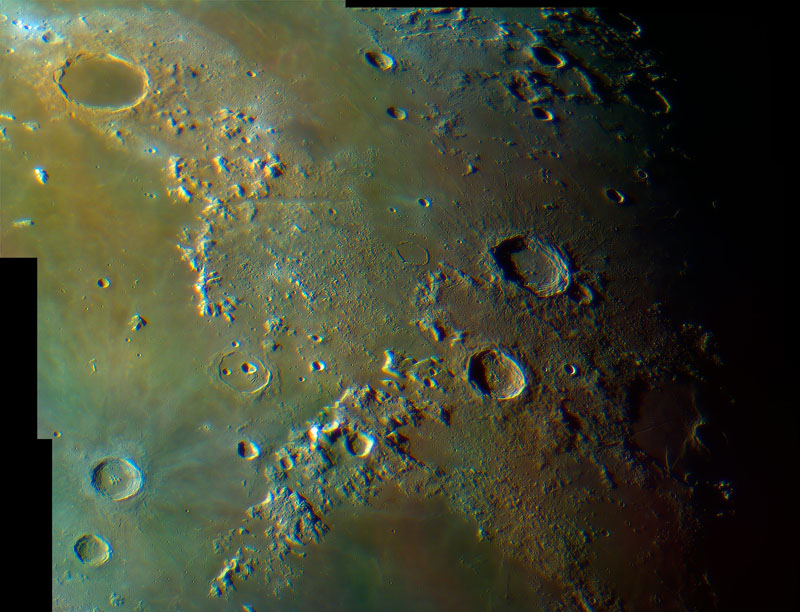 Here is a mosaic of the moon in color. It is a composite of 9 different panels. Each panel is 750 frames stacked out of 2200. Taken with a Celestron C8 + 2x barlow + ASI120MC camera. Effective focal length is ~4400mm
Images were taken by me Fred Locklear on August 26, 2013. at around 7:45 UT.
Full sized version of the mosaic (2800x2100) can be found here.
Sketching's Finalist - PeterDob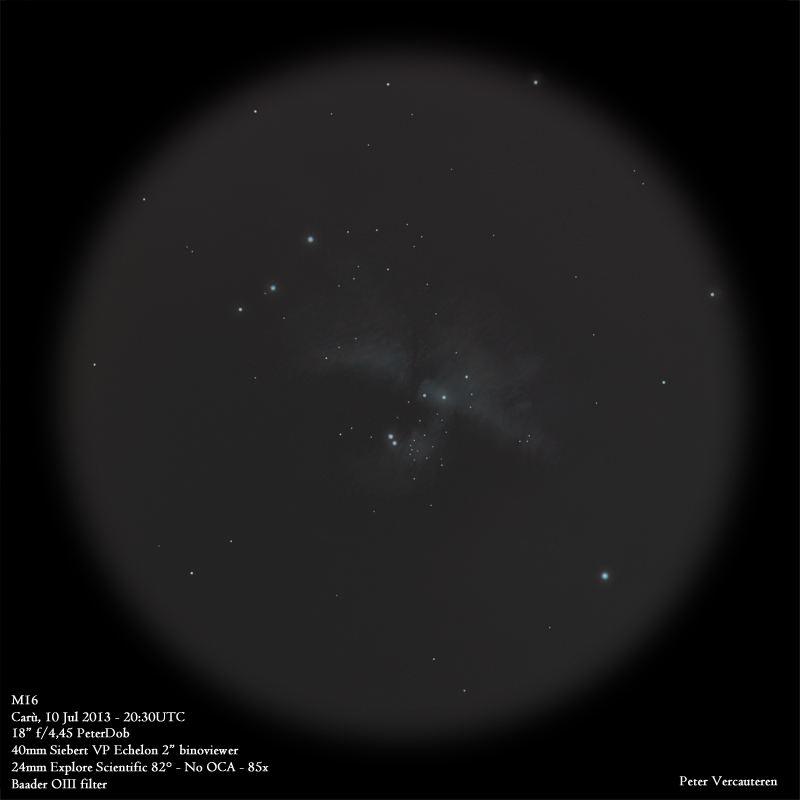 Here's my submission under the form of my M16 drawing. It was done with my 18" f/4,45 homemade Dob, Siebert 2" binoviewer, a couple of 24mm Explore Scientifics and a Baader OIII filter. I was impaired by the lights of a feast in one of the villages nearby, but still the main "pillar of creation" was clearly visible under the form of a thin dark lane across the brightest section of the nebula. Of course, the OIII filter blocked out most of the tiny stars of the cluster, but nevertheless it was a really impressive sight. I hope that you like it as well...

Peter

Good Luck to all our finalists!

&nbsp