The Ritchey 24 inch was a very important telescope being the prototype for the Mt. Wilson
60 inch and 100 inch.
At the time G. Ritchey was the optician for the Yerkes Observatory and built the 24 inch with
a incredible for the time f/4 primary. The scope is Newtonian and Cassegrain focus.
It now resides in the Smithsonian.
Robert
https://commons.wiki...eyTelescope.jpg
http://adsabs.harvar...ApJ....14..217R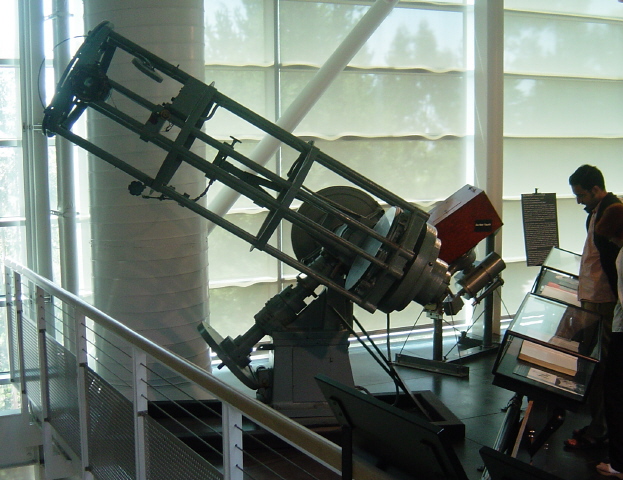 Edited by clamchip, 26 November 2018 - 11:43 PM.