I have not had good luck with Meade products. I haven't seen one optically that tested well and their electronics are poorly designed. It seems their business model is to get their products about 85% of the way there then start selling them with a short warranty. They last long enough to be out of warranty then they start to break and Meade won't fix them or offer spare parts. Then they discontinue the product and want to you by another telescope.
The LX200 is a classic example of designing the telescope to fail with capacitors rated for 16 volts and running the scope on 18 volts to make it slew faster. They knew it was only a matter of time before the caps burned up and they also knew most would be out of warranty when it happened.
In the Meade forum 90% of the messages are from owners looking for help on how to fix their scope. I have had my share of fixing ones for club members.
I'm working on a LX200GPS model now that has a design flaw that causes the Mosfets on the motor control boards to burn up. Again no spare parts available so Meade's answer is to just scrape the scope and buy another. Luckily I know how to repair electronics and should be able to get this one working again.
I hope since Orion bought them out they will change their business model to be more consumer friendly and design more robust products.
- Dave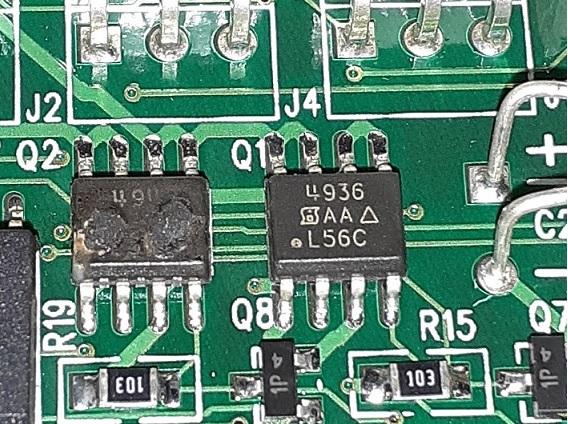 Edited by DAVIDG, 29 December 2021 - 12:32 PM.