OK I had a chance to do some very rudimentary filter comparisons. It's not all IDAS but is IDAS dominated so will put it into this thread. This is a comparison of the LPS-D1, LPS-D2, LPS-V4, HEUIB II, No Filter, and finally the STC Duo Narrowband.

There is -no- tracking, exposure is 5 mins with ISO2000, and is taken with the A7S RAW downloaded and converted to JPG. Scope is the Takahashi Mewlon 250CRS (2500/F10), therefore pardon the star trails due to gusty winds.
This was from a golf course carpark in Chiba whereby the SQM was 20.27 when the shots were made. it was 21:50 JST and ambient temps were 15.7C (although my Astro A7S cooled the sensor down to -3.9C) and humidity was approx 77%. As mentioned, it was annoyingly windy. There were some LED lights but were literally only 1 foot off the ground but a good 200-300 feet away from me. I was parked next to a 3 story building and next to my car for shielding from the wind. There was a vending machine light on in one of the rooms where my scope was approx 30-40 feet from the window. I don't think it would have contributed much light pollution seeing I'm on such a high focal length scope.
Subject was M97 (planetary Owl Nebula).
No Filter Used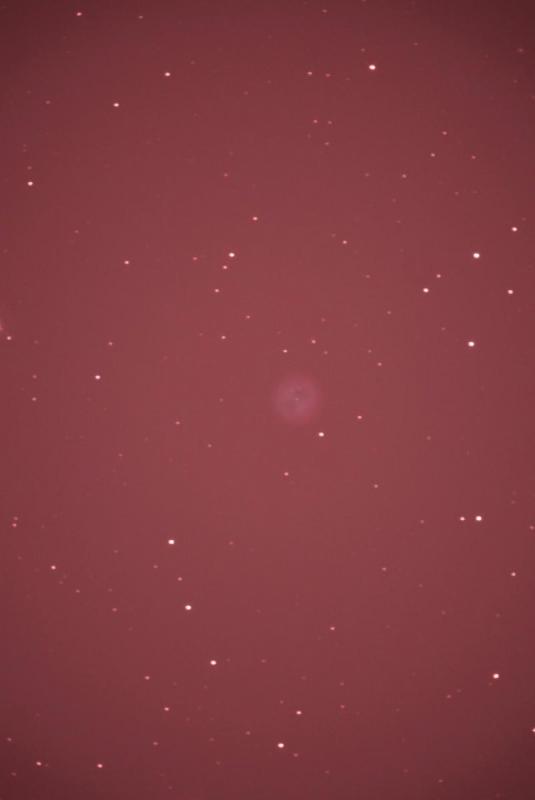 IDAS LPS-D1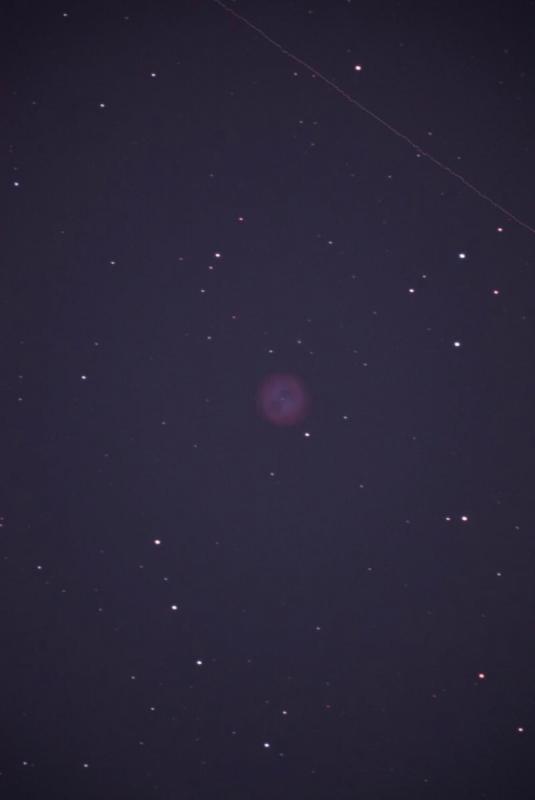 IDAS LPS-D2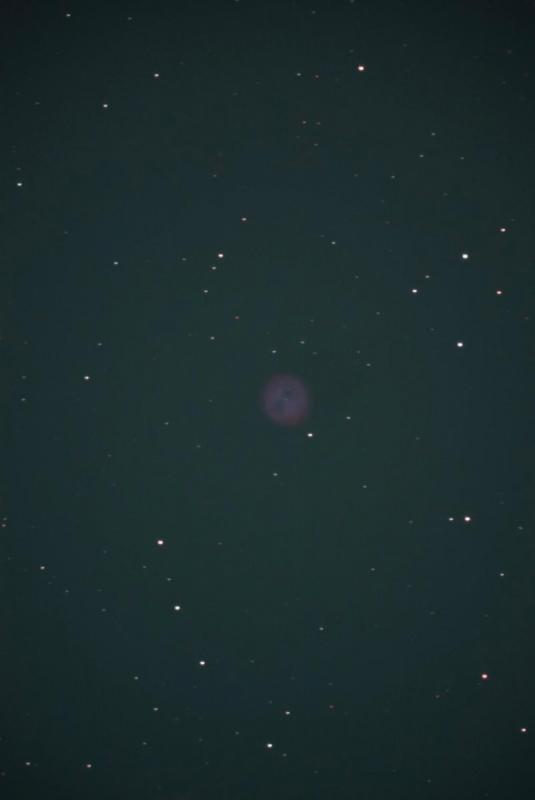 IDAS LPS-V4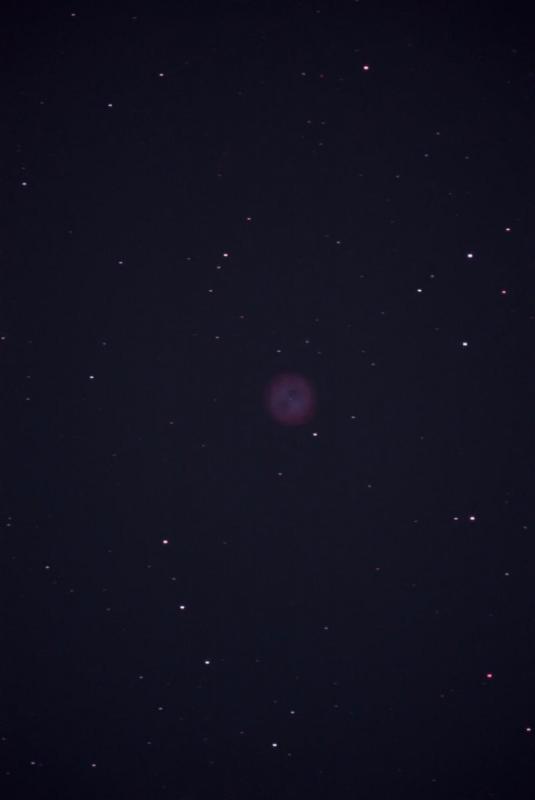 IDAS HEUIB II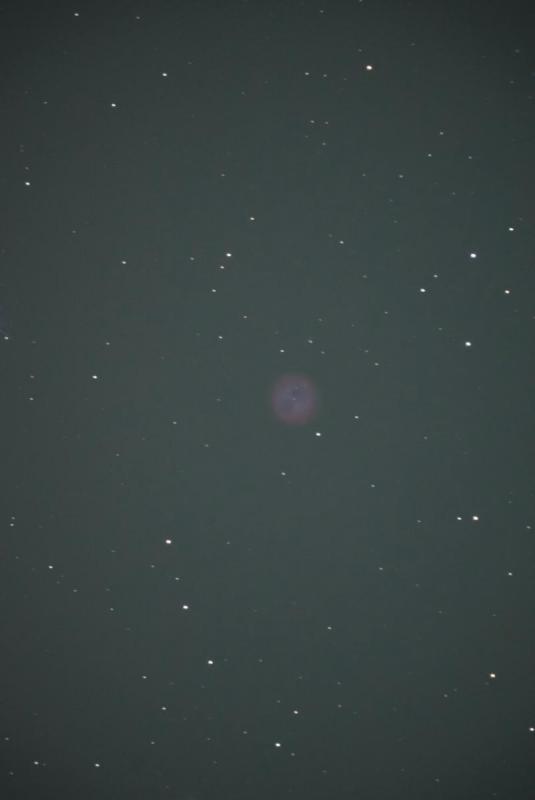 STC Duo Narrowband