It's been cloudy lately, and for me, I still have to do something with my telescope stuff.
So, I got this Unihex that I would like to use on other scopes other than the Unitrons. I've played around with it before, and bingo! it came together!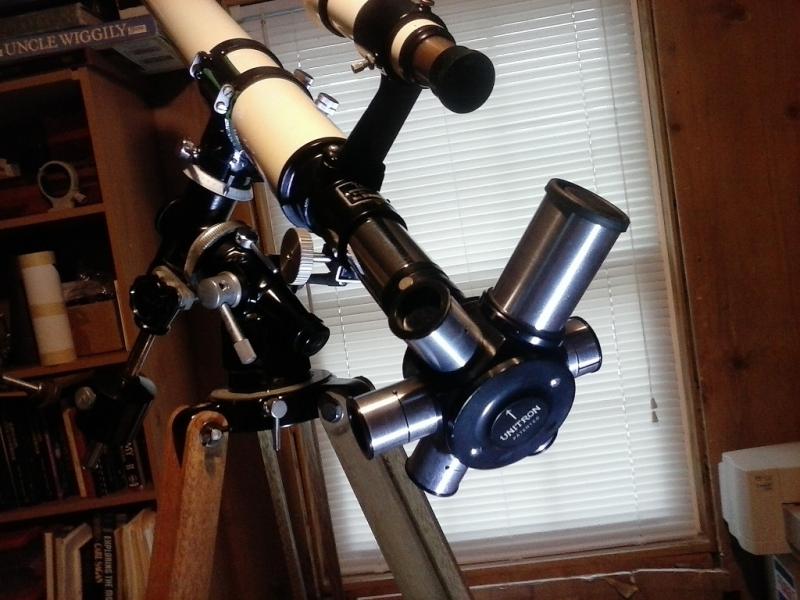 I started a separate thread.
Edited by Garyth64, 31 October 2017 - 06:08 PM.