Intro - How I had secret crazy cravings for a giant refractor, but could not afford it.
I sometimes wonder if telescope making isn't a kind of madness. A decent sized one can consume months or years of spare time. Your non-astronomy friends will look at you with wide uncomprehending eyes. Your astronomy friends will question the rationality of your design and decisions. The house gets taken over by an ever expanding monstrosity and promises are made that this is definitely the "last one".
So this is my story about building a long-focus newt on a mounting that hasn't been seen much since the 19th Century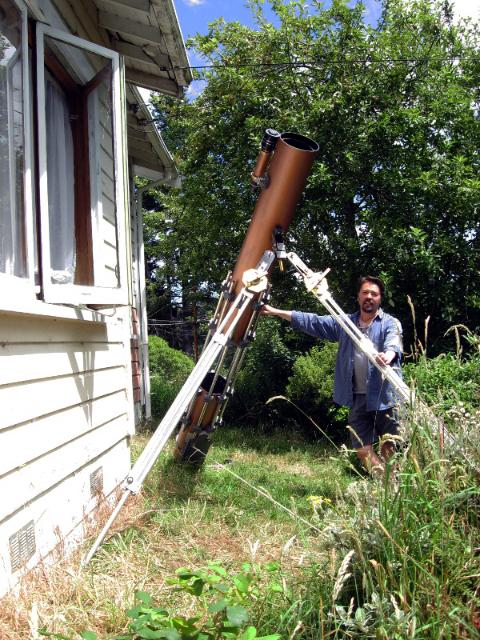 It began when a friend kindly gave me his old home-made 8" f/8 newt. it was apparent it needed an optical overhaul, and if I was going to do that, then I needed to practice polishing and figuring a mirror.
I had an old 8" mirror blank to practice with, but then it needed to be ground first. And that started to sounded like making a new telescope. Hmmm! :-)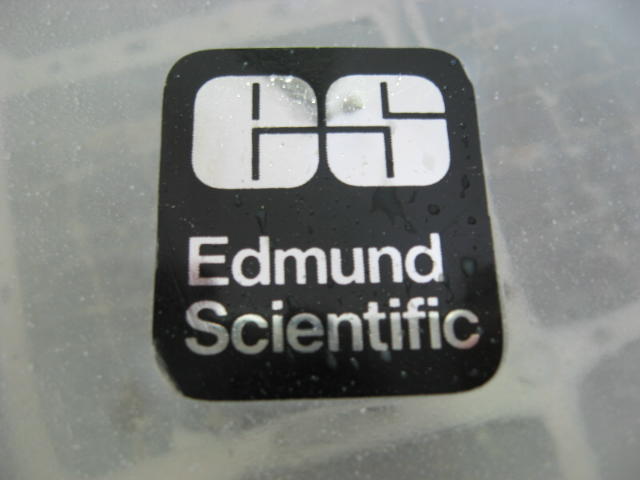 After procrastinating, I decided that:
Even though this was a practice piece, I didn't want to waste time making something that was horrible to look through.
It had to be on a budget.
I've only hand-tools. Plus, I'm a bit cack-handed.
I'm mainly a planetary and lunar observer with restricted access to the sky.
It had to live outside. Big telescopes and I usually end up with squashed fingers or cracked elbows.
I came across the idea of a the long focus newt. The more I read about them, the more I was intrigued.