Some of you may have seen the pic of this Manon lens in another thread here on CNs. I cannot find it. Anyway, the pic showed that the lens spacers were very large. So, that was my first priority in my assembly of the scope. Here's the pic from the ad:
It's a good thing I checked, because the lens was in backward. I replaced the large spacers with smaller ones that I believe were the original size.
Because I cannot do better, this next pic is also from the ad. (for those who didn't see it.)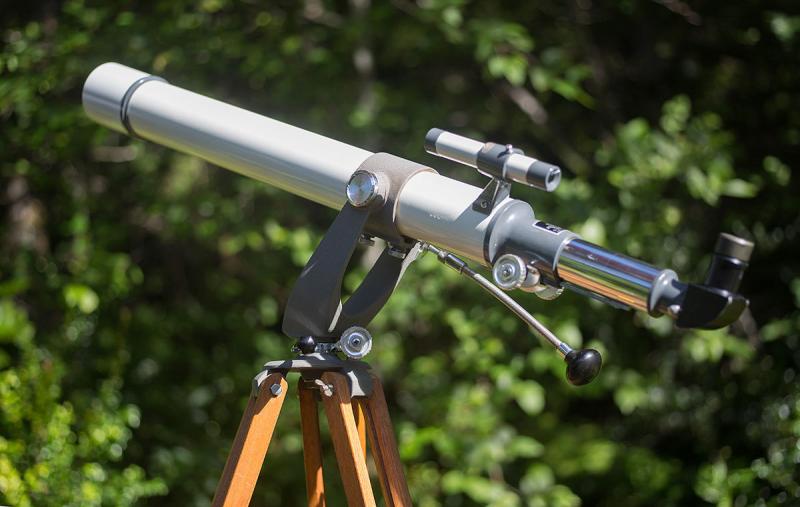 Also, somewhere I read that there is "Vixen" visual back that will screw into this focuser so 1-1/4" eyepieces can be used.
Does anyone recall where I can purchased one from? thanks
Edited by Garyth64, 17 August 2016 - 05:40 PM.