Go figure, the soaking wet, pressure treated 4x4s I used for my gantry beams warped as they dried out in the Texas sun and heat. I had a distinct downward bow in both beams. Rolling my roof downhill, then back uphill was a pain. Time to install a couple new columns to take the bow out.
A good day to be in the country, playing in the sunshine.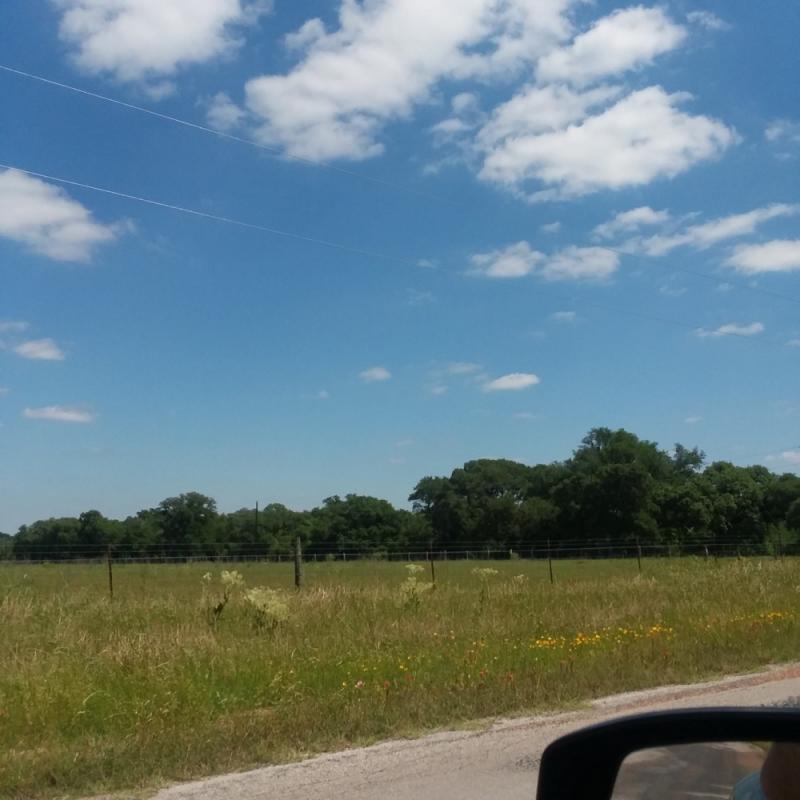 My car did not like carrying 400 lb of concrete in the trunk. Good thing the hardware store is only ten miles from my club's dark sky site.
More below, file size limit, you know.