A couple of catch-up photos from the past weeks. First up: sheet rock repair and preparation for painting. I hate sheet rock work, and I'm not good at it, but gotta do it, so: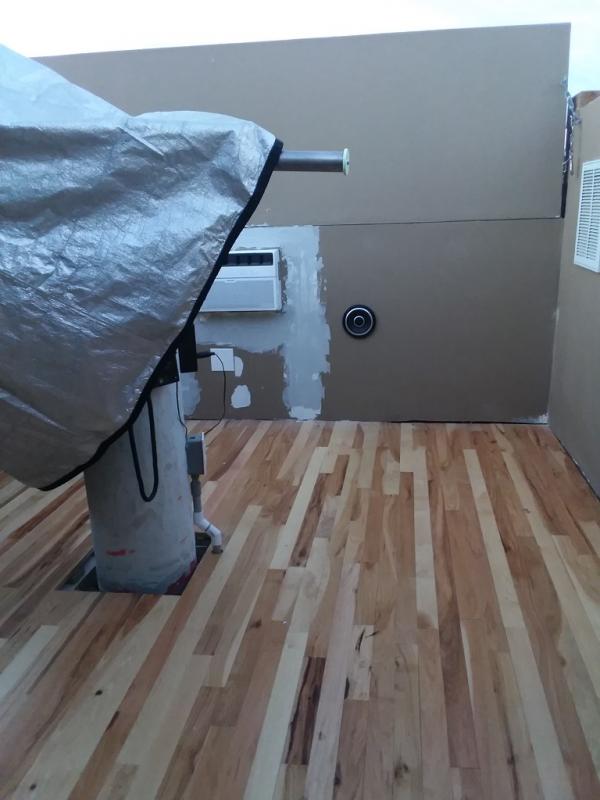 And last week was paint: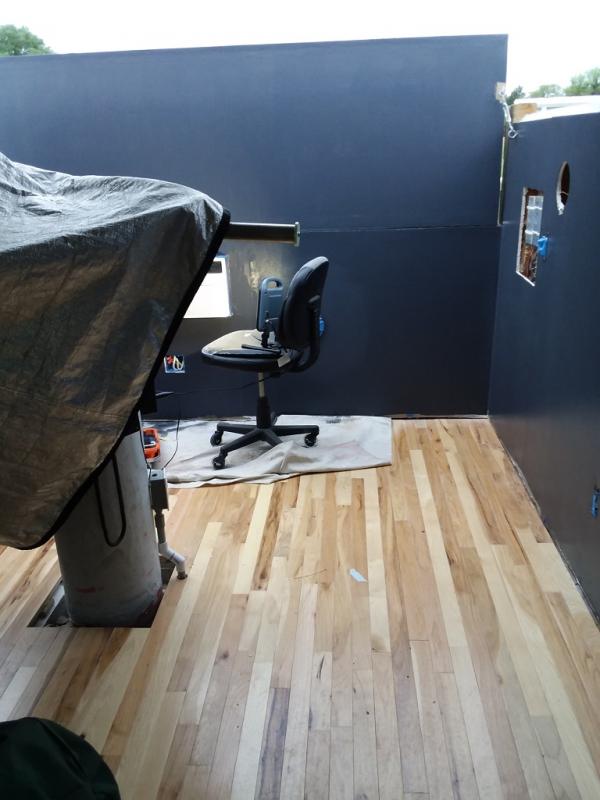 This is kind of a "glamour shot" in that it doesn't show the pile of stuff displaced by the painting work. It's safely out of sight in another corner.