This is my first time ever imaging planets. I have been imaging DSOs for a while and I have taken interest in planetary imaging recently. Here is Saturn taken last night with TEC 140 APO, 4x PowerMate (3920mm focal length) and ASI120MC-S color camera. Stacked 10% of about 11500 frames. Frame rate was about 33 FPS. 65% to 75% histogram. Gain was between 95 and 100. I am very impressed with my TEC 140 scope being able to magnify to 3920mm focal length.
Captured with FireCapture. Used dark subtraction and ROI of 512x512 during capture. Took two hours worth video of 6 minutes each. Stacked, RGB Aligned and Sharpened with AS!2. Color Balance with Registax. I am impressed the way AS!2 sharpened the image that I couldn't do it better with Registax.
I think I found the best all around scope for both DSO and planetary imaging.
1X: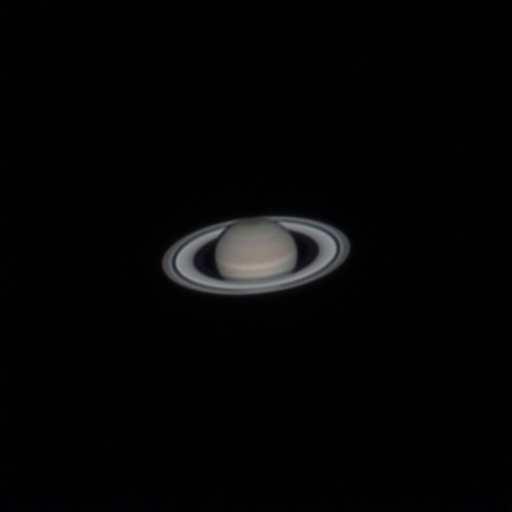 Drizzle 1.5X: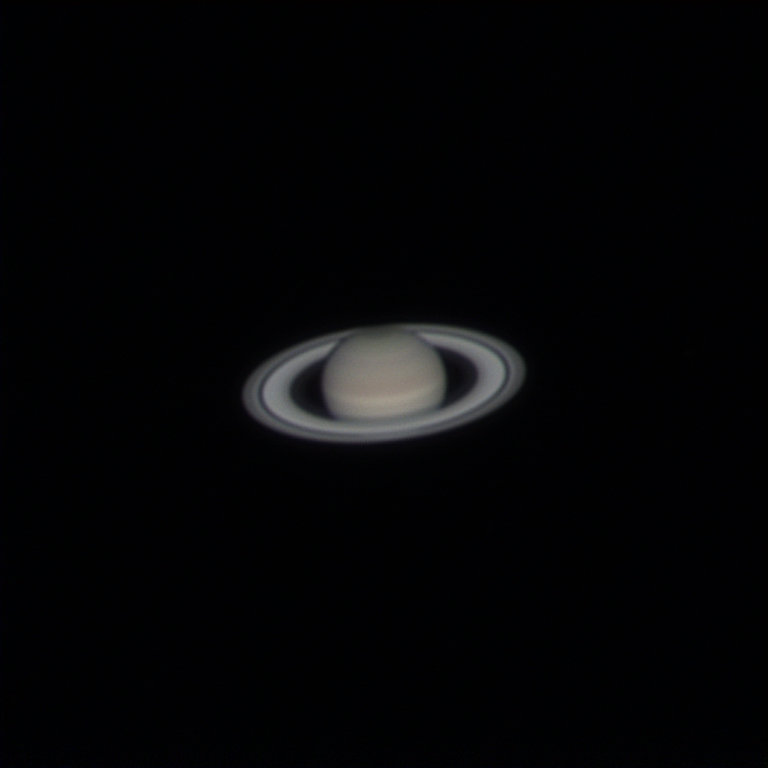 Peter