Hi,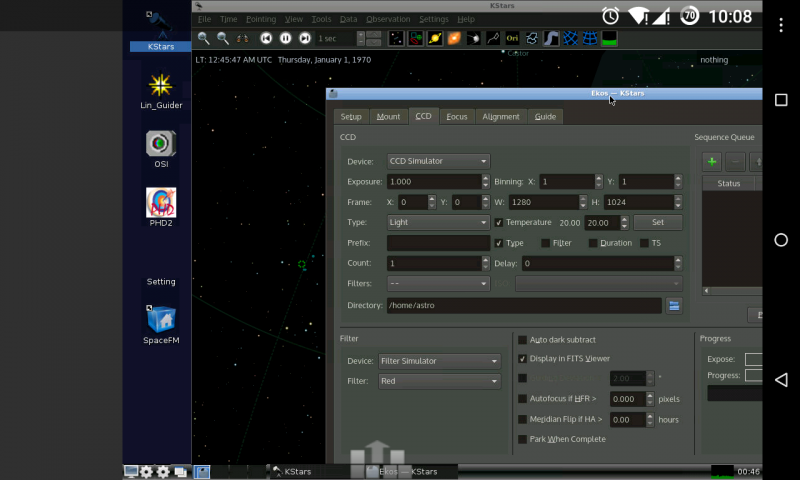 https://github.com/trlsmax/TinyAstro
TinyAstro is an ARM Linux system with Kstars and INDI installed.
For now, it work on RK3188+AP6210 and ODROID C1, hope there will be
more and more device supported.
With your mobile phone or tablet, you can control your gears without a computer.
you can build a sd card image with these script
Thanks knro for the great work on Kstars and INDI to make this happen.