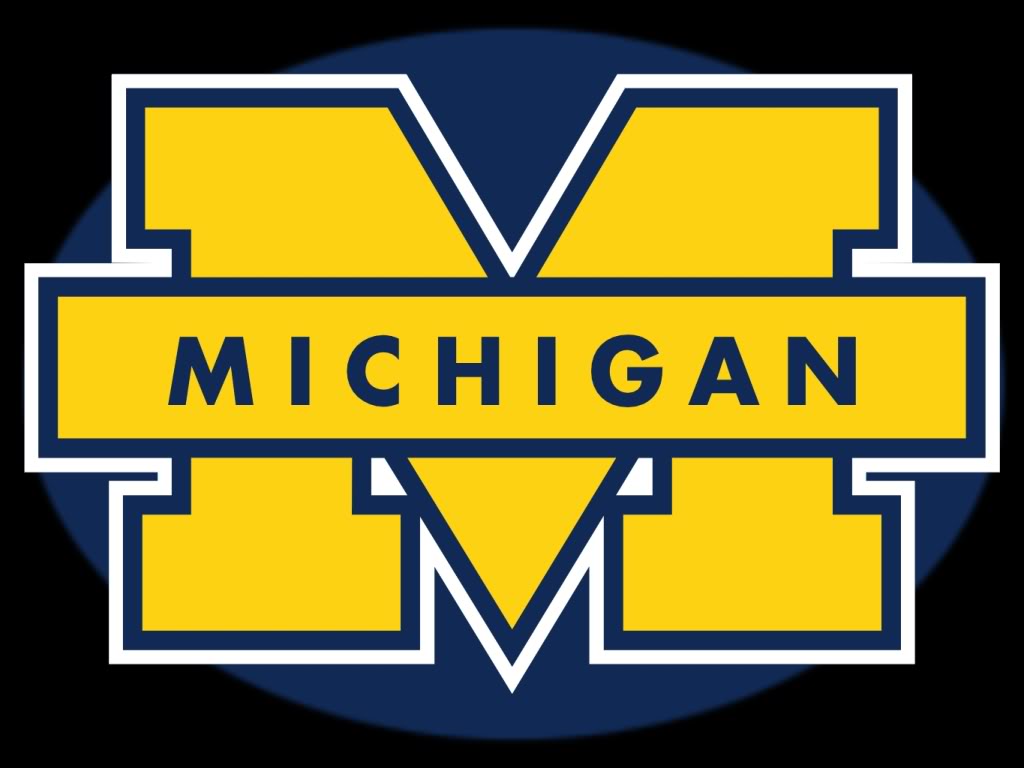 Portaball still around?
Started by
AlienRatDog
,
Nov 08 2015 07:51 PM
Posted 15 July 2016 - 01:15 PM
I'll look into registering as a vendor. Thanks!
peleuba and SkyRanger like this
---
Posted 15 July 2016 - 06:51 PM
Hello David,
Thanks for reaching out, I've had the pleasure of using an 8" and would like to purchase one of my own. I will be in touch.

---
Posted 16 July 2016 - 11:26 AM
Sounds good. I will look forward to answering your questions. Please be aware that I will be leaving for a much needed break starting July 22nd till the 31st.
---
---