These are all about 500 frames stacked from 30 seconds or so of video. I'm working with the Canon 60Da with my new Lockwood/Teeter scope. The videos were all 640x480 crop mode. I was not at all careful about camera orientation nor have I figured out the plate scale yet.
The quality varies. Some of the stellar images are not very round due to atmospheric dispersion and, perhaps, some issues with the StellatCat drive system... I'll have to look into it further..
I'm using an alt-az drive here and there seems to be very little field rotation...
All done in good seeing at the Chiefland (FL) Star Party.
Albireo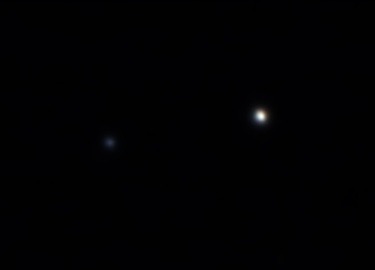 Eta Ori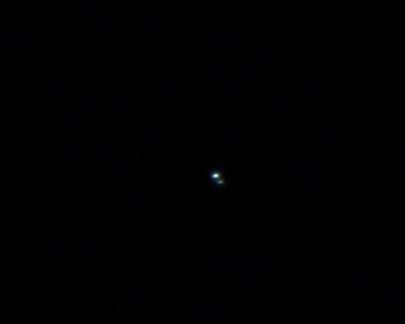 Gamma Del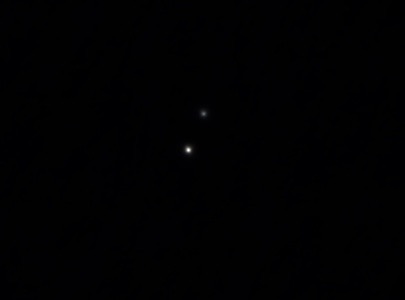 Gamma And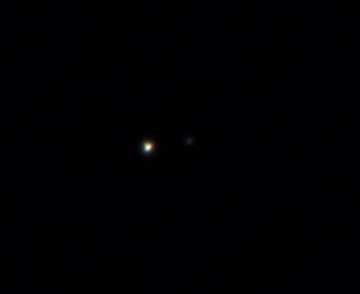 Pi Aql
Zeta Aqr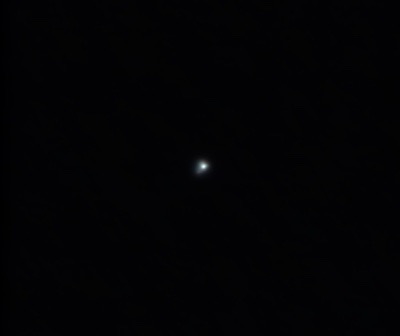 Zeta Ori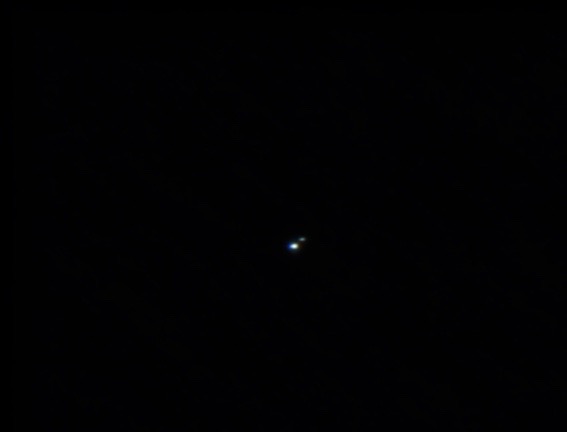 No science here! Just for practice!
Dave