During the summer holidays (NZ) in January I realised I was spending too much time sitting in front of the computer so I decided I needed a new project to keep active. I had been given a fairly average 10" F/6 plate glass mirror a few months earlier so decided to refigure it. Here's how it looked before.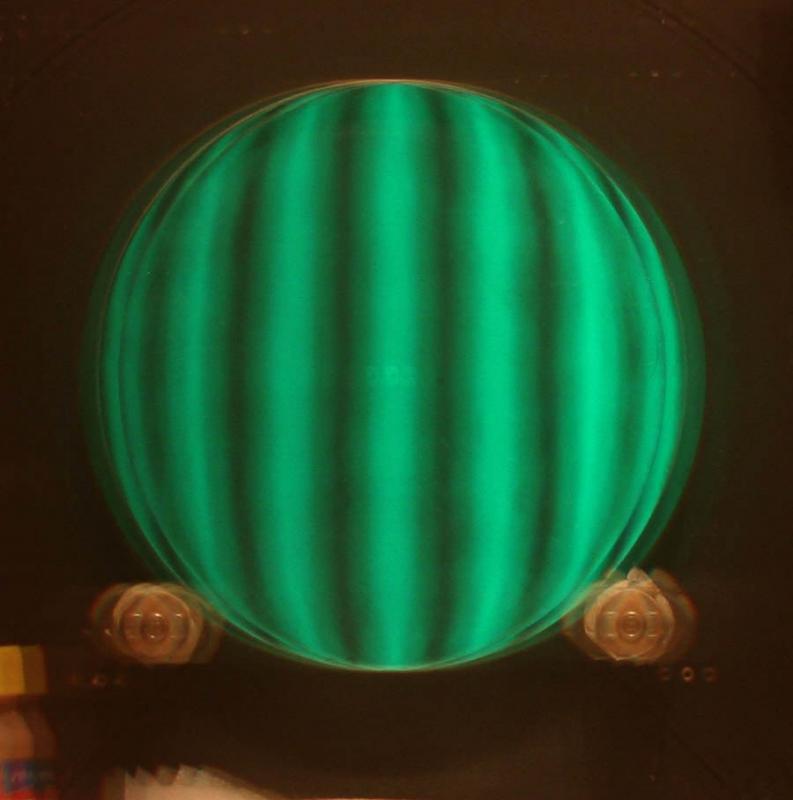 Undercorrected and long edge zone.
Fixed the edge first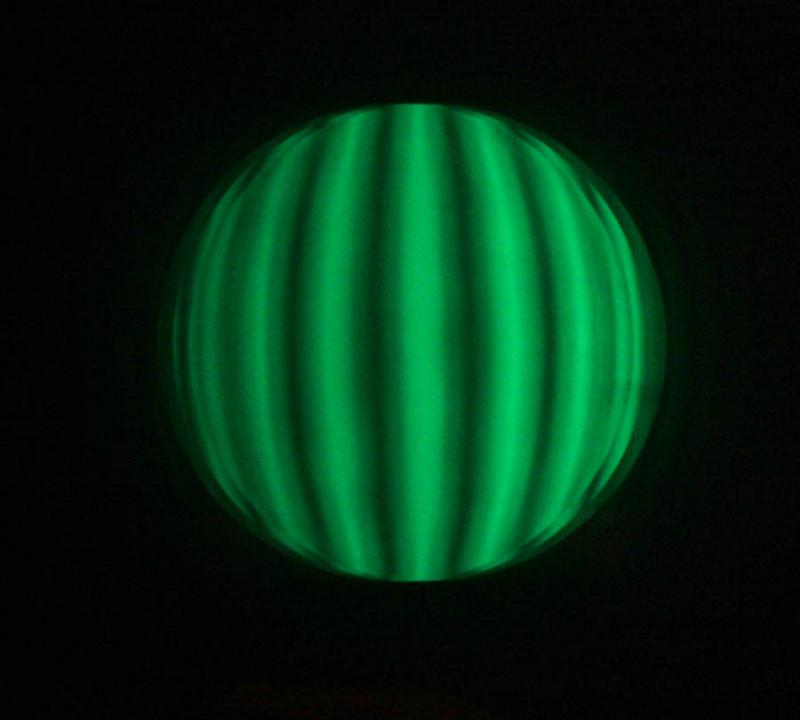 then finished the correction.
The mirror turned out a lot smoother than the last two pics show but I realised as I was packing it up to send to the coater that I hadn't photographed it and was hampered by air currents when I quickly took a few shots. I need to photograph in mid morning to get stable air. Nothing like a Foucault pic to show smudges as well.
I then remembered I had a section of 12" Formatube and some offcuts of ply stored away at work so decided to make a complete scope.
I started by peeling off the outer layer which includes a layer of tar.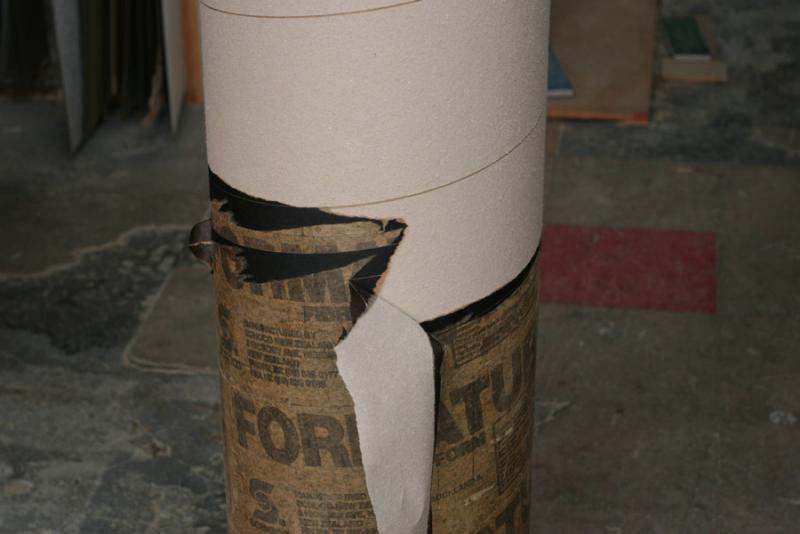 To be continued
Dave
Edited by dave brock, 19 March 2016 - 10:52 PM.