M13: 40x30 sec for L channel and 30x30 sec for each R,G and B channel. There are only flats used. Camera settings: 0/10 (highest dynamic range), -30C, bin 2x2. Captured with AS300 (300/1200mm) + Voyager + MaximDl + FocusMax practically under full Moon.
HR image: https://www.dropbox....SI1600.png?dl=0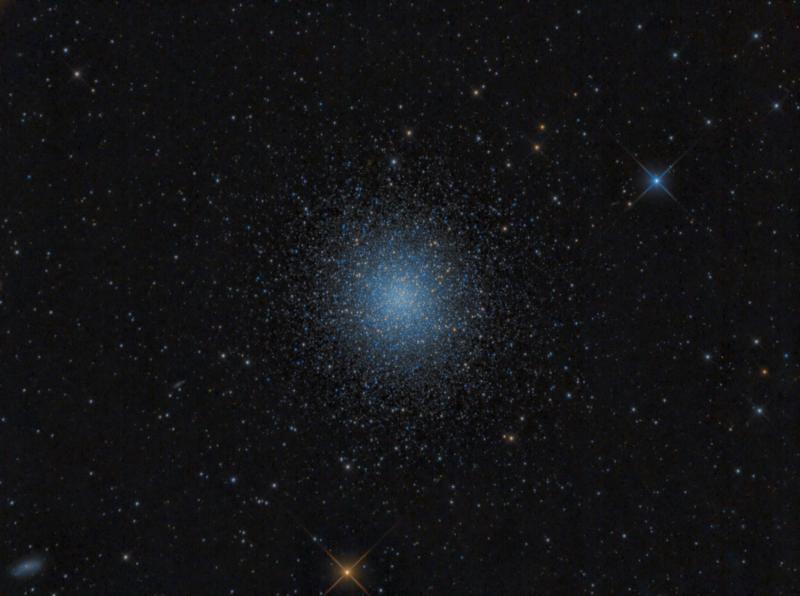 Edited by matejmihelcic, 21 April 2016 - 05:18 AM.