Hi,
I made a Tri-Bahtinov mask that I think would be useful for both SCT collimation and focusing. My mask is shown here: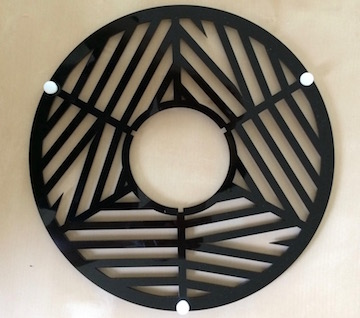 The diffraction pattern that I see when I first point at Polaris is shown below: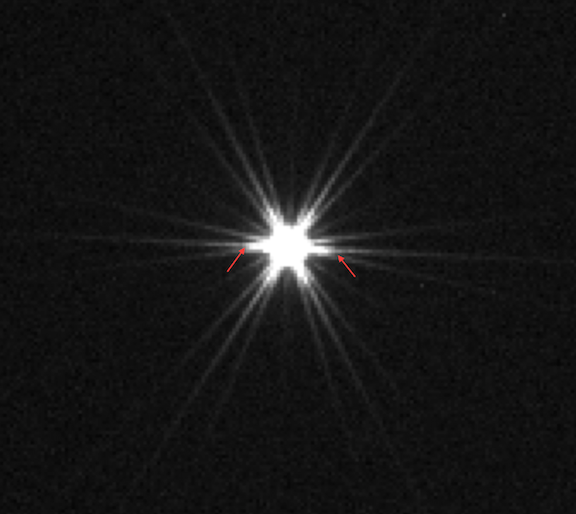 It is clear that 2 orientations are in focus while the third (indicated with red arrows) is not.
After collimation (still not quite perfect), I get all three orientations in focus I built this mask because my judgement with the Airy disk method is not as objective as I would like it. I think by using my favorite tool, a Bahtinov mask, modified for collimation would make collimation much less subjective.
My full design and writeup can be found here:
https://github.com/c...299/tribahtinov
I hope this is useful for the community.
cytan