Max gain is music to my ears, can't wait to try it!
Yep the max gain is pretty awesome. The R2 manual points it out. Place the camera in FIX mode and then it applies the amount of gain specified (you'll notice it says "AGC" instead of "AGC MAX" like the other settings.) this, to me, really makes a big difference.

I have an image of the sensor from my microscope, I'll find and post it.
Edit; and here it is: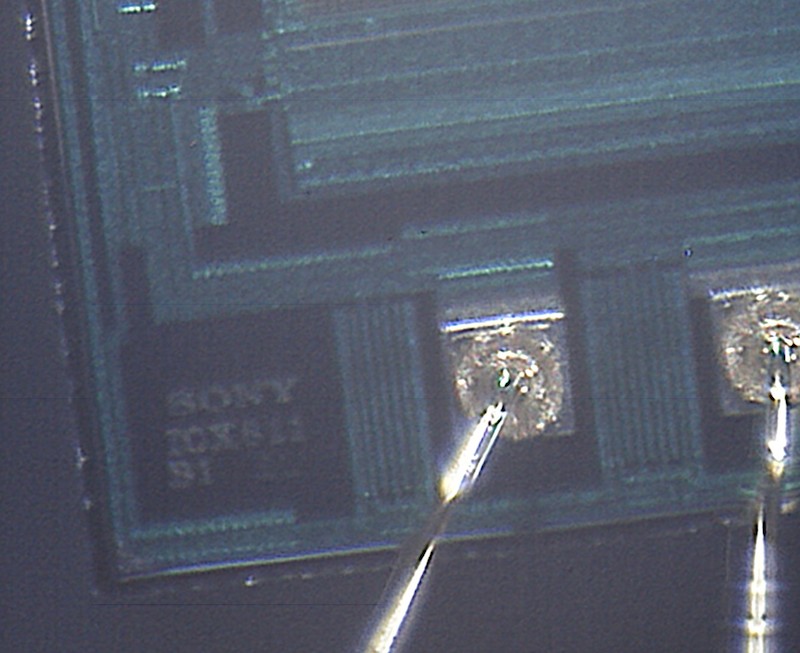 Edited by Censustaker, 19 May 2016 - 11:47 AM.