Me checking out Comet Neowise Monday evening with the SP-C80
Since I'm in the photo I thought it better to post it here than in the Neowise thread.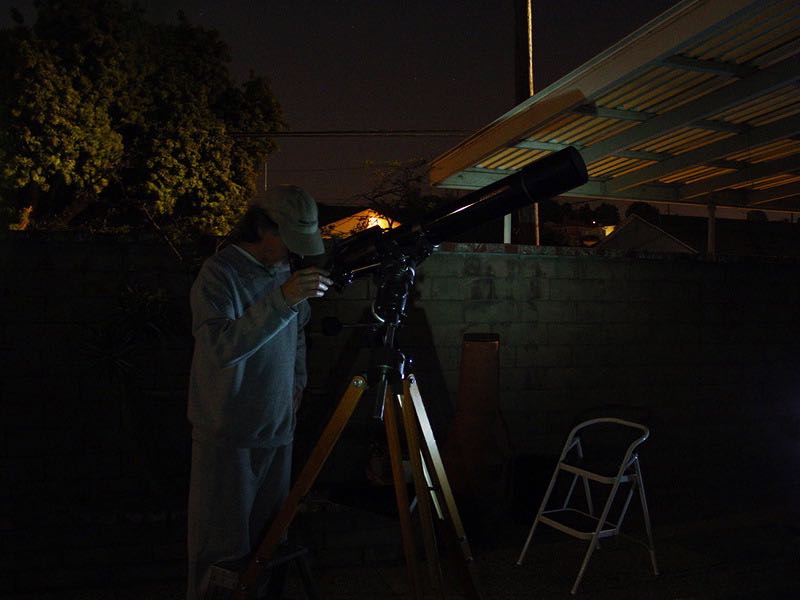 After using the Mayflower 814 two nights ago this thing's mount sure feels smooth and solid.
Edited by Kasmos, 21 July 2020 - 04:31 AM.