Wow, I liked that Meade 20" story and am glad they made it so well. I too, wonder how many of those monsters were made (or the C-22's).

My C-11 on a DX mount is a monster, I can't imagine what it takes to lift 200 pounds onto a dovetail seven feet in the air. Ha! A crane.

Clear skies,
Peter

They need to supply a hoist (like an engine hoist) with the telescope! One-man setup, with enough tools!
Something like this?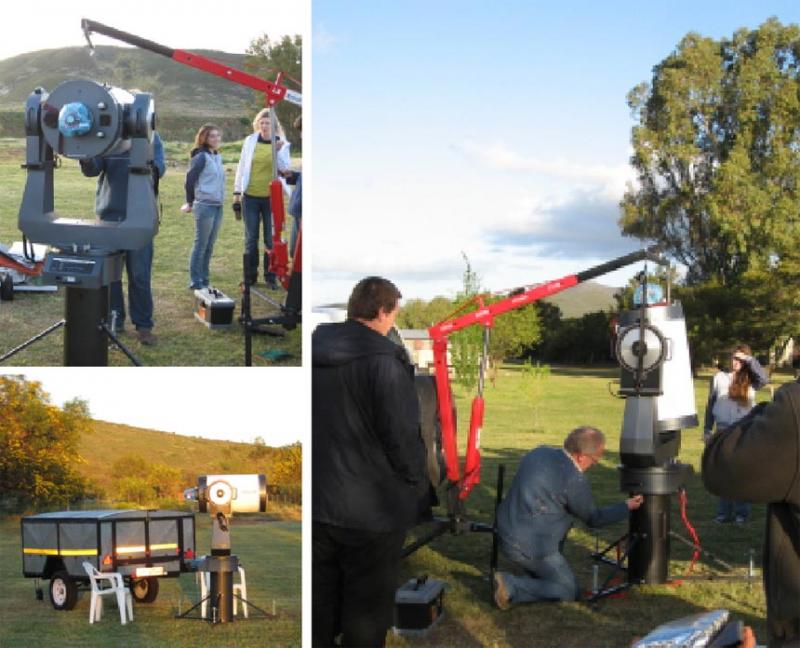 Edited by Martin Lyons, 11 July 2016 - 11:52 PM.