Hello,
Look at these telescope mirrors configurations: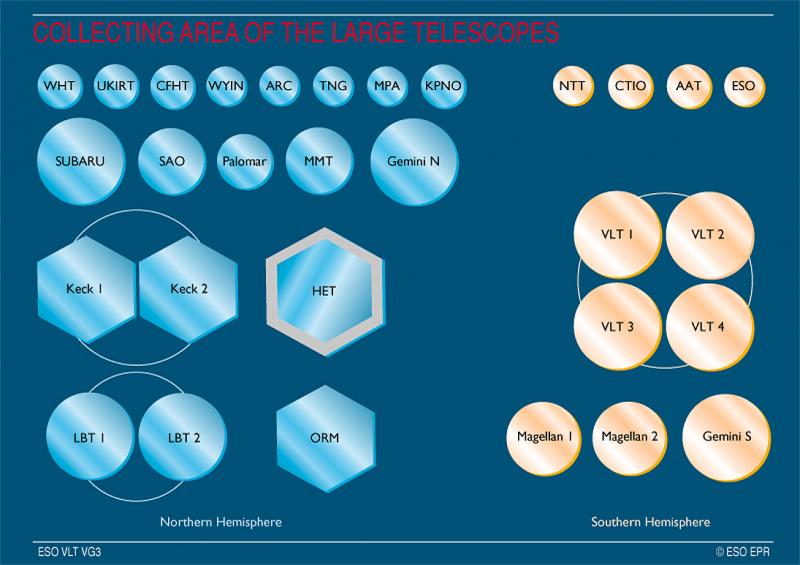 You see, the modern telescopes are made of multiple mirrors.
Do you think is it possible, at DIY level, to make a telescope using multiple mirrors?
in your opinion, what would be the main difficulties of a project like this?
Simple example: buy two 10 inch mirrors and put them on a wood support,
one at a certain distance from the other
Then with an alignment procedure, align them to get a perfect alignment
Do you think in this way you could get a telescope with enhanced resolving power?