Here is my humble contribution to this post. This is the same Rosette I was using when I was asking about gradients (below).
https://www.cloudyni...gy-–-gradients/
Lesson learned is that I have to pay more attention to my Flats and archive those correctly. Yes, I think I'll sleep on this before posting it to AstroBin. C & C welcome as usually.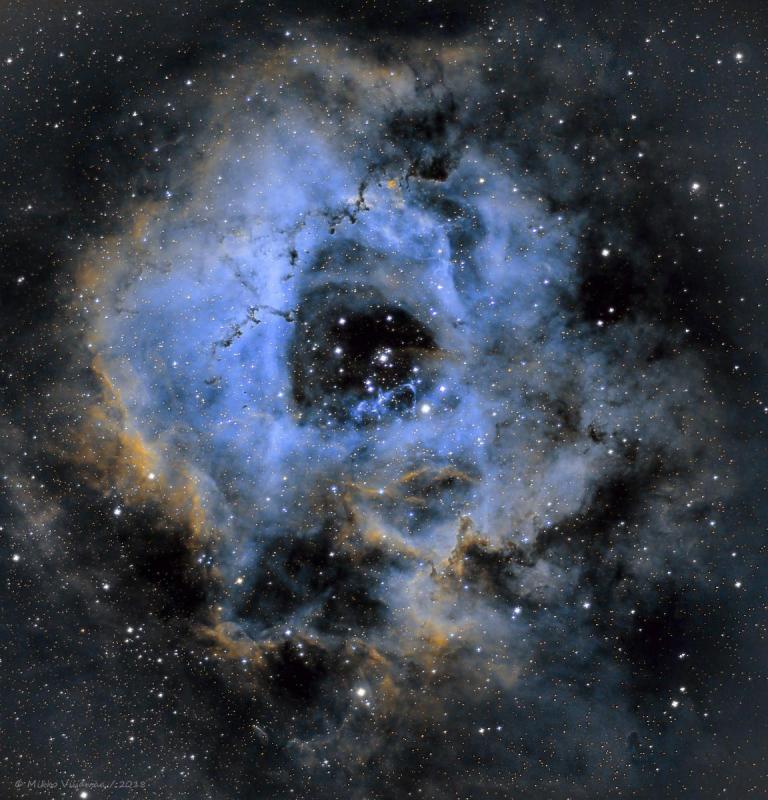 Cheers,
- Sal
Edited by Salacious B Crumb, 15 February 2018 - 08:43 PM.