Part of my dob rebuild is a new UTA.
Looking at lots of spider options here on CN.
Think I am going with wire, here is my plan for the tensioners.
WAY less $$$ than guitar tuner heads...
Nothing is to scale in the dwg, just a concept sketch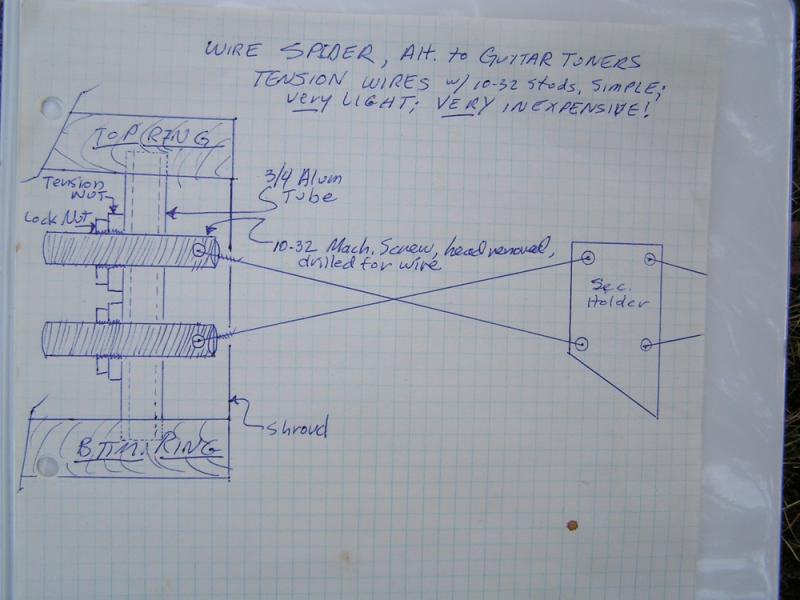 Edited by Bob4BVM, 28 July 2016 - 10:29 PM.