Data is from 2015- & earlier this year (currently adding to that). SN8 w/ clear glass modded T1i w/ CLS filter . Also used a Baader Coma Corrector, yet this has been cropped to "center" target.
Notes are "sketchy", yet aprx 65 Lights, & 44 Darks, aprx 7 hours total time on target.
DSS w/PS6,GraidEX, Annies,Carboni's, "synthetic" LUM layer.
Still struggling w/ star color correction.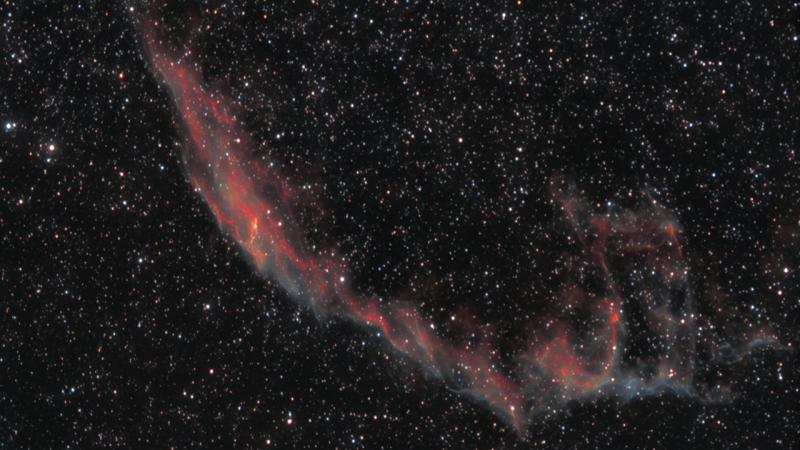 Larger "peeping" version here: http://api.ning.com/...OPFINAL1920.jpg