Pentax K5ii w/ Pentax SMC 150mm f/3.5 @ natiive. Baader UHC filter taped to the nose of the lens. Piggybacked on the SN8-ED80-Atlas Observatory mount. Somewhere around 80 total 1600iso, 6 min subs. Stacked in DSS, Processed in PS6 w/ Carbonis & Annies actions. "Synthetic" Luminance Layer w/ masks added to the RGB output from the cam.
This "wide field" view would be like seeing it through 8x42 -or 10 x 40 Binoc's. (san's the "color")
First is the "Black & White" , what the eyes will see...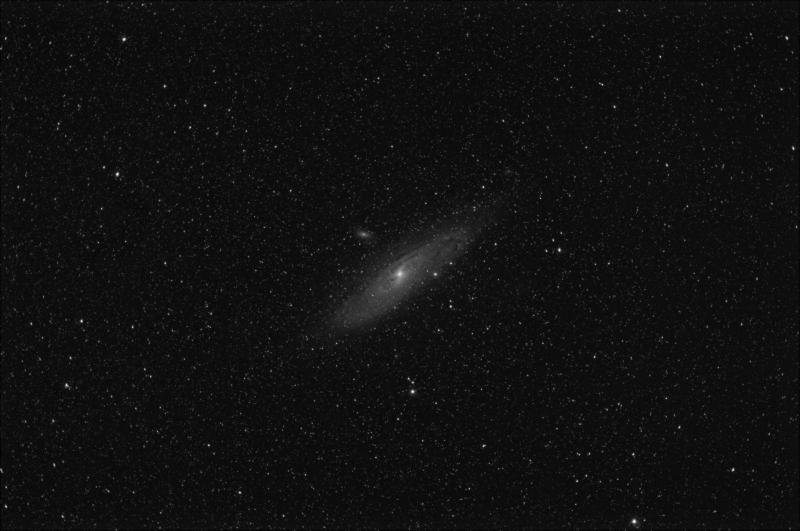 Full size here: http://api.ning.com/...ewFINAL1920.jpg
Edited by SKYGZR, 27 August 2016 - 12:28 AM.