Hello,
I received a few days ago one of QHY163 mono camera for testing. This is the one http://www.qhyccd.com/QHY163.html . So far I had a chance to install it, made some desk tests and made first sky shots at star party in Zatom, Poland. I have taken with me only limited setup withtout guiding, so I shot short exposures only and stacked them.
All images come from SCT8" with Alan Gee Mark II telecompressor and QHY163 camera put on CG5 GT mount without guiding, which gaves 0.55"px scale. No filter has been used. Single exposure time was always 5 seconds, and camera settings were: gain=20, offset=100, sensor temperature -25*C. Collected, calibrated and stacked with MaxIm 6.13, then resize 50%.
NGC891, 80x5 seconds: https://goo.gl/XNKBzl
M1, 200x5 seconds: https://goo.gl/1UZa5N
M15, 100x5 seconds: https://goo.gl/LjwtX7
M76, 100x5 seconds: https://goo.gl/a2BRDf
Here is two thumbnails: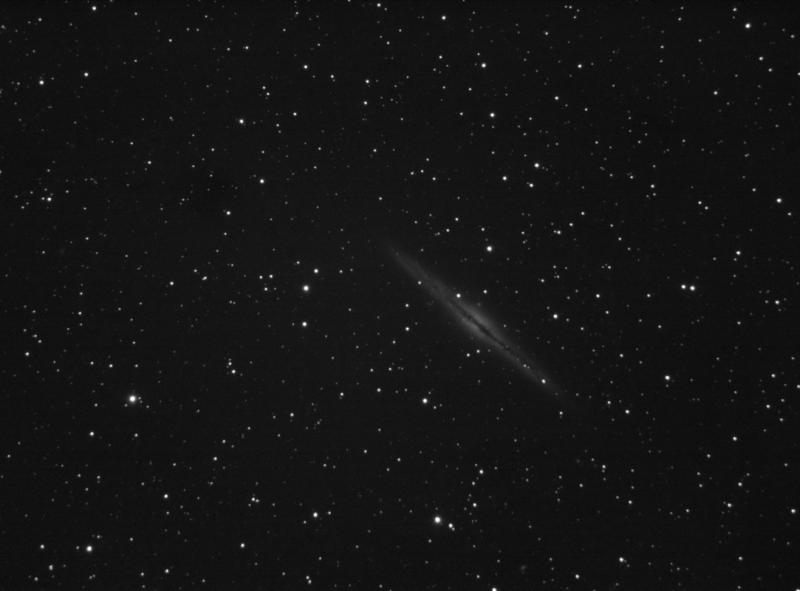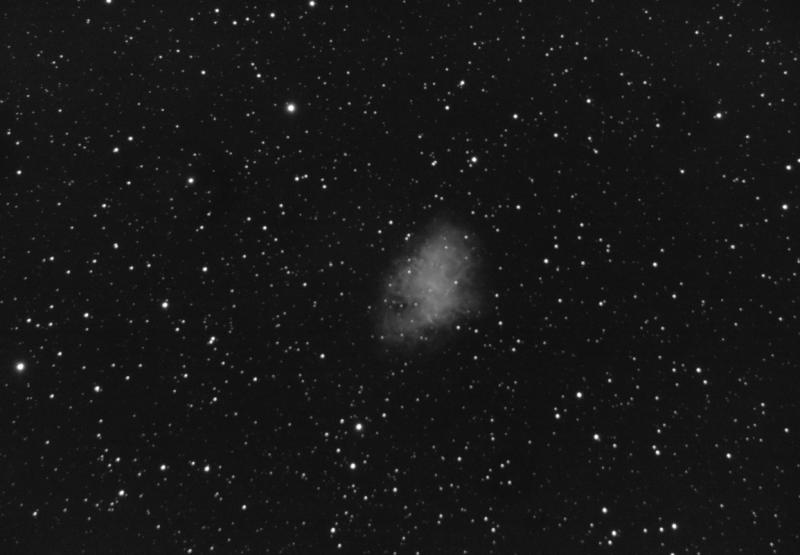 Edited by drjolo, 04 October 2016 - 01:39 AM.