Thought I would start a thread containing links to my 3D printed "free" part files for classic telescopes on Thingiverse.com. The first is a 0.965" to 1.25" eyepiece adapter I drew up along the lines of the plastic Zeiss eyepiece holders that use "springy" internal dimples to center and hold snugly the eyepiece barrel. Easy and very cheap to make, works great!
http://www.thingiver...m/thing:1963561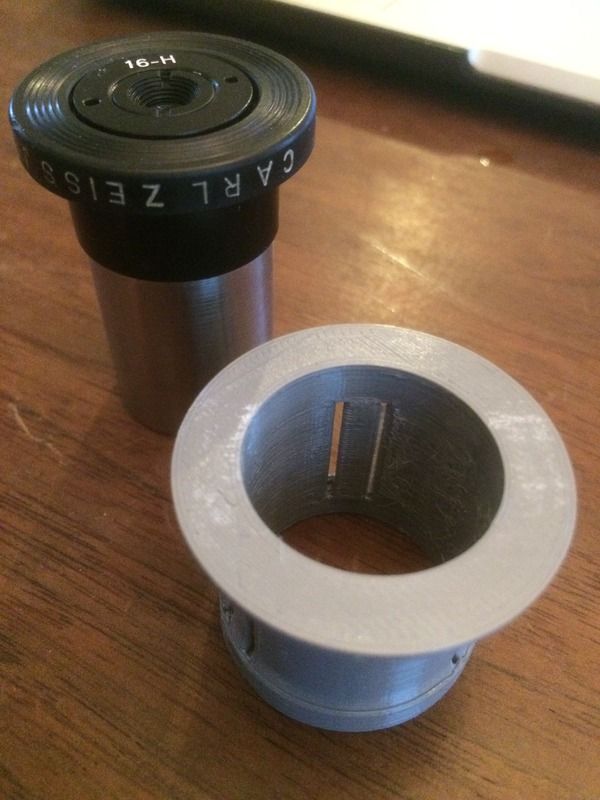 Edited by Ben Bajorek, 13 December 2016 - 09:31 PM.