Oh dear, this thread was at the very bottom of this first page when I stumbled in and decided to update it. We can't have it disappearing into the second page, and into oblivion.
My OCD couldn't take it any longer...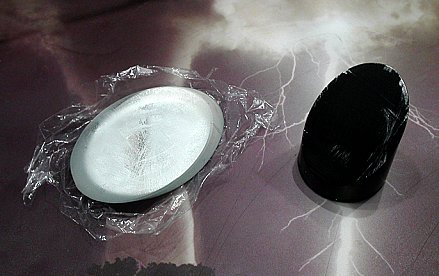 That GE silicone, I just don't know. The mirror was being held firm, but I noticed after the silicone had set that I didn't have my 9.15mm distance between the edges. It was more like 8.25 or so; can't have that.
I'll be going out today to get some aquarium-type Loctite or Permatex clear silicone, and this time round to apply it a bit more sparingly.