Who would have thought that you have to collimate your stupid laser collimator? Well I found out the hard way when I got the new Orion Laser Collimator and used it on 3 scopes only to find out that they were whacked when I got out the other night.
So I found this guy on YouTube and he showed me this and it worked. I figured I would shoot some pictures and pass it on.
Here is how to do it.
Parts
(4) half inch PVC T's
(2) half inch PVC Elbow's
(1) half inch pipe cut to about 8 inches long
Cut the pipe in 1 inch pieces to use to connect the T's and elbows together
Create the rack as seen in picture 1
Use some kneaded eraser (found in art section at drug store) and stick the rack to something smooth so it does not move. Picture 2
Put a white piece of paper on the wall about 6 to 8 feet away from rack and draw a black dot on it. Picture 3
Lay the laser collimator on the rack and turn it on and line it up on the black dot on the paper. Picture 4
Now spin the collimator and watch the red dot. If it is collimated the laser will remain on the black dot. If it is not then it will go in a circle around the dot. The size of the circle is determined by how far out of collimation it is.
Now find the adjustment screws on the collimator. Picture 5
Use an allen wrench and slowly adjust the three screws 1 at a time on the collimator and remember a little goes a long way here.
After making and adjustment place it back on the rack like in Picture 4 and keep testing it on the rack until the laser stays in the black dot
Once it does not leave the dot your done. It collimated.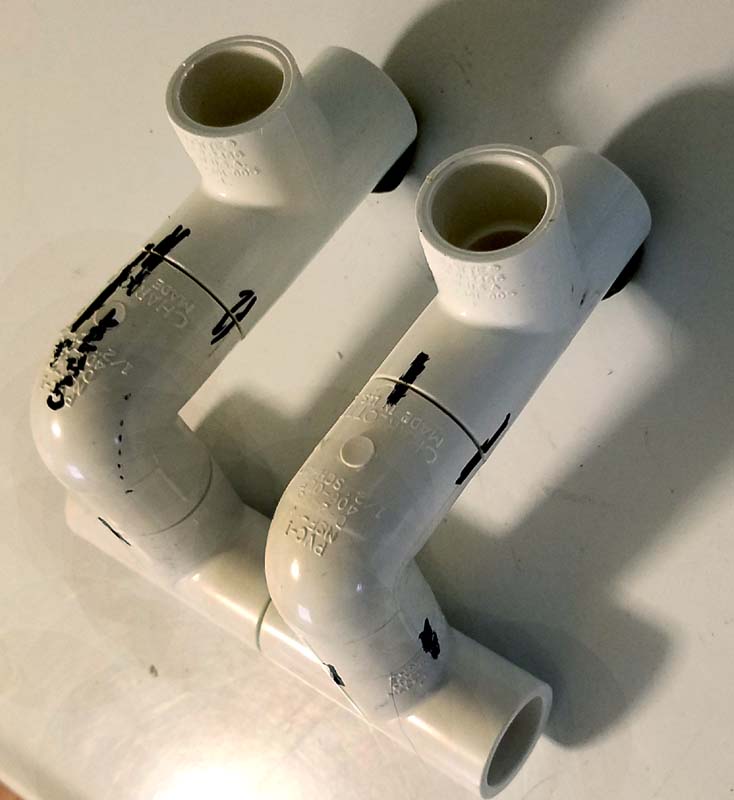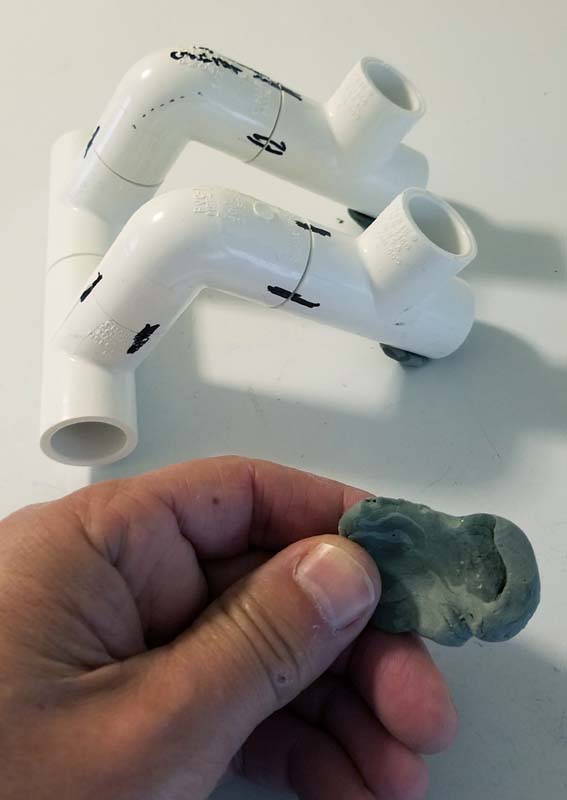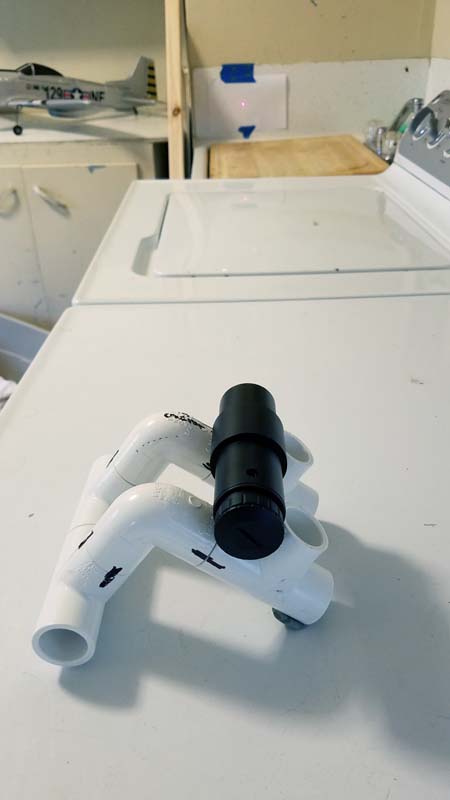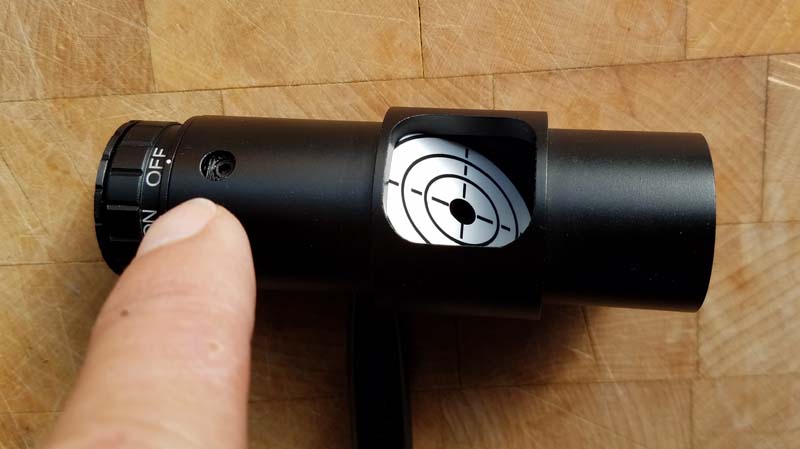 Edited by smolony, 07 January 2017 - 03:08 PM.