Hey all,
Grabbed some data on Caldwell 14 the other night (14th). Didn't get a lot of data due to a heavy fog settling on me, but 28 minutes for a wide star field was enough to get data and test out dithering. I'm trying to remove dark frames from my calibration with dithering use so I'm new to trying this out. I know it would be better with more light frames, but I had limited time. Will try again tonight on a new subject. But wanted to see what I could do to improve my dithering for the future.
Using BackyardEOS with dithering on; Aggressive is 3, settled 6, 2.55.
PHD2 running for guiding and talking fine with BYE.
It worked fine at first. But then something wonky happened. Once the fog landed, maybe my guiding went nuts, but the subject ended up off FOV and I wanted to make sure it wasn't the dithering or if it was just guiding error due to bad fog killing the ability to see the star and guide properly, etc. I think it was that. But mean while I want to better my dithering anyways. I think I need more settle time. Just looking back. I'll post examples.
+++++++++++++++++++++++++++++++++++++
28 minutes of good data, dithering every 3~4 frames or so, I got this data:
Nothing special, just trying to see if I can improve noise with dithering rather than dark frames (which take too much time, I always image short periods).
+++++++++++++++++++++++++++++++++++++
Here's examples of where the subject was way, way off original framing (due to dithering?), but this is only 1.5 hours later. Also an example where it imaged during movement, hopefully to help figure out what it was doing?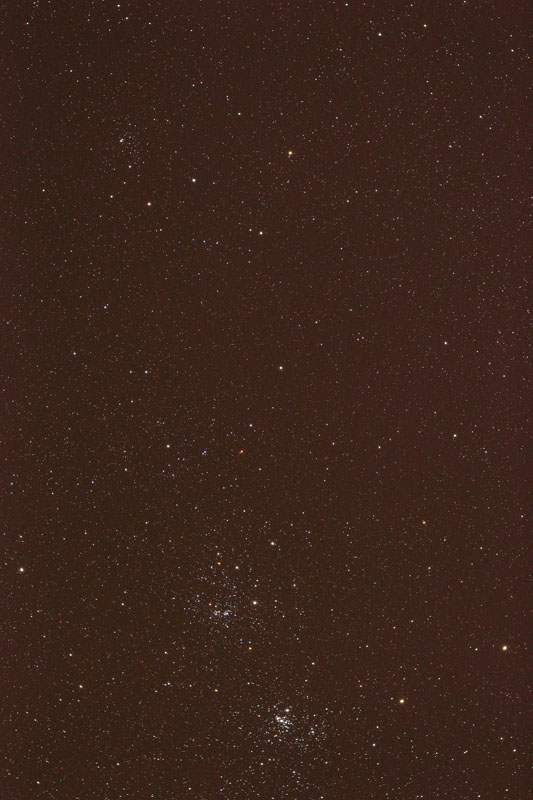 +++++++++++++++++++++++++++++++++++++
So again, the bad stuff:
A. After 1.5 hours, I noticed with the fog, the subject was on the edge of the FOV.
B. Looking at all the previous light frames, it slowly went off FOV over 4 minutes each sub.
C. The fog really impacted this, but I'm trying to find out if it's fog or dithering that really screwed it up.
D. It was imaging during the settling/dithering time sometimes, not always, but sometimes, so maybe I should increase my settle time a lot, like 1 minute or more?
E. Aggression is 3, using dSLR, not sure if I should change this.
F. Doing every 3 and/or 4th frame. Should I do every other? Or is 3/4 ok?
G. Other factors I need to consider?

Very best,