I tried out my newly modified Canon 6D with a 70-300mm Canon EF lens and it seem to work well. I was using a Astronomik Luminance "full frame" canon clip in filter. I had seen the APS-C size filters used with non-full frame canon cameras on various sites and youtube videos and they looked like a great fit for DSLR imaging. I ordered three of them - 1) Astronomk Luminance (UVIR blocking), 2) OPTOLONG CLS-CCD filter, and 3) and OPTOLONG OWB filter so I could use the modified camera with normal imaging. I was disappointed to realize after I purchased them, that when installed, they block the filp mirror in the up position and render the view finder useless. I basically chalked that up to my own lack of due diligence since I found that disclaimer on the Astronomik web site after the fact.
However, this is not the main issue. I discovered the first time I was using the 6D on my Meade LX200ACF at prime focus, that I had vignetting. WHAT!!
I had worked very hard to figure out how to get as wide a field with the full frame camera as possible without vignetting. Every focal reducer that I could find would vignette badly. Prior to modification, I was only using a clear glass 2" filter on the end of a 48mm canon wide 2" camera adapter. That showed basically no vignetting. I posted several decent images with the unmodified camera. Then I sent it off to Gary Honis for modification. The clip-in luminance was to be my baseline filter and I first tested it with the Canon EF lens and it look OK for vignetting. I shot some wide field with that camera and lens and thought that this was working.
I had a bunch of bad weather and when I finally got some clear skies, I went out even though it was basically a mostly full moon. I started taking flats and saw to my horror, that the flats showed rectangular vignetting. Here is an example: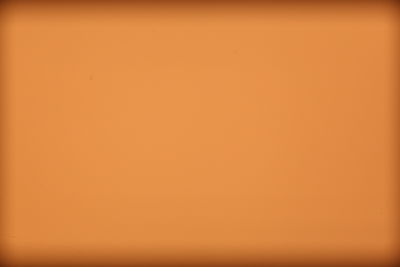 I suspected the clip-in filter has some how gotten cocked in the camera. I pulled of the camera and check it out. It was fine as far as I could see, but I re-position the filter and tried again with exactly the same results. I thought that this cant be. It cant be the filter itself. Its "designed for full frame cameras". So I pulled out my old 2" UVIR blocking filter from my old nose piece and tried that out. Surely this cant be better. Well this was what I got:
I retried the seating of the clip-in filter three times with no effect what so ever. I then tried the other two filters and the OPTOLONGS are slightly worse but not much. This is the CLS-CCD clip-in: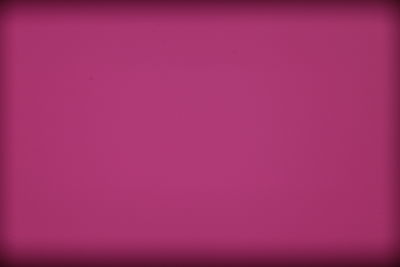 After about 300$ wasted here, needless to say, I am disappointed. They seem to work with the Canon EF lenses and the vignetting is not as noticeable or at least I did not notice it.
My recommendation is to use 2" round filters for a modified full frame camera on 48mm-based T-ring sized adapters to avoid vignetting.