Here are the entries for the DSLR & Digital Camera Astro Imaging & Processing forum category for the CN Imaging/Sketching Contest. Please review the entries and cast your vote. The voting takes place through the 8th of April. The winners will move on to the finalist poll, which will be posted in the Astro Imaging/Sketching Contest forum.
The submission thread can be found here.
Thanks to the participants for their outstanding submissions. Good luck!
_______________________________________________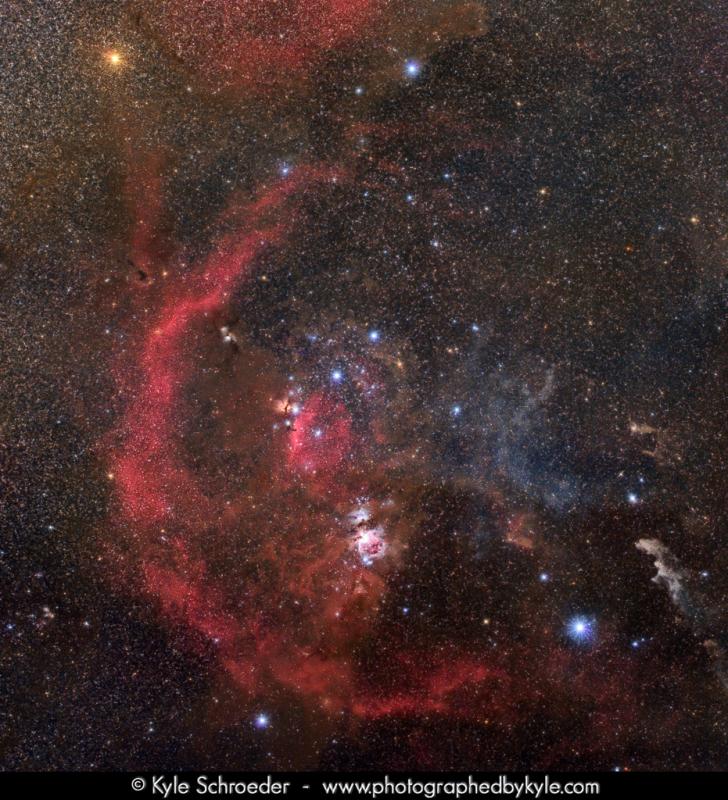 kyle1234
Mosaic of the Orion Constellation and surrounding nebulosity.
Camera: Canon 6D (Modified)
Lens: Canon 100mm f/2.8L Macro
Aperture: f/4
ISO: 1600
Subs: 60x90" per Panel. 2 Panels total.
Location: Oliver Lee Memorial State Park, NM
Date: 01/27/2017
_______________________________________________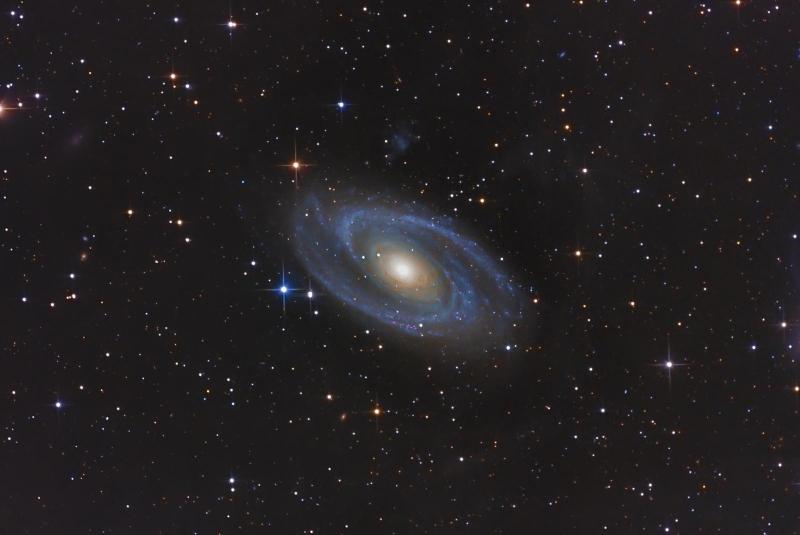 jakob1234

M81 - 5½ hours of subs, 5 and 10min long.

Shot over three nights on march 2,15 and 16.

Processed in DSS, PS, fitswork and pixinsight light.

Shot from southern denmark

Equipment used:

Nikon D5500 Astromodded H-alpha
HEQ5 PRO mount
Skywatcher 200 PDS

QHY II Autoguider

_______________________________________________

&nbsp